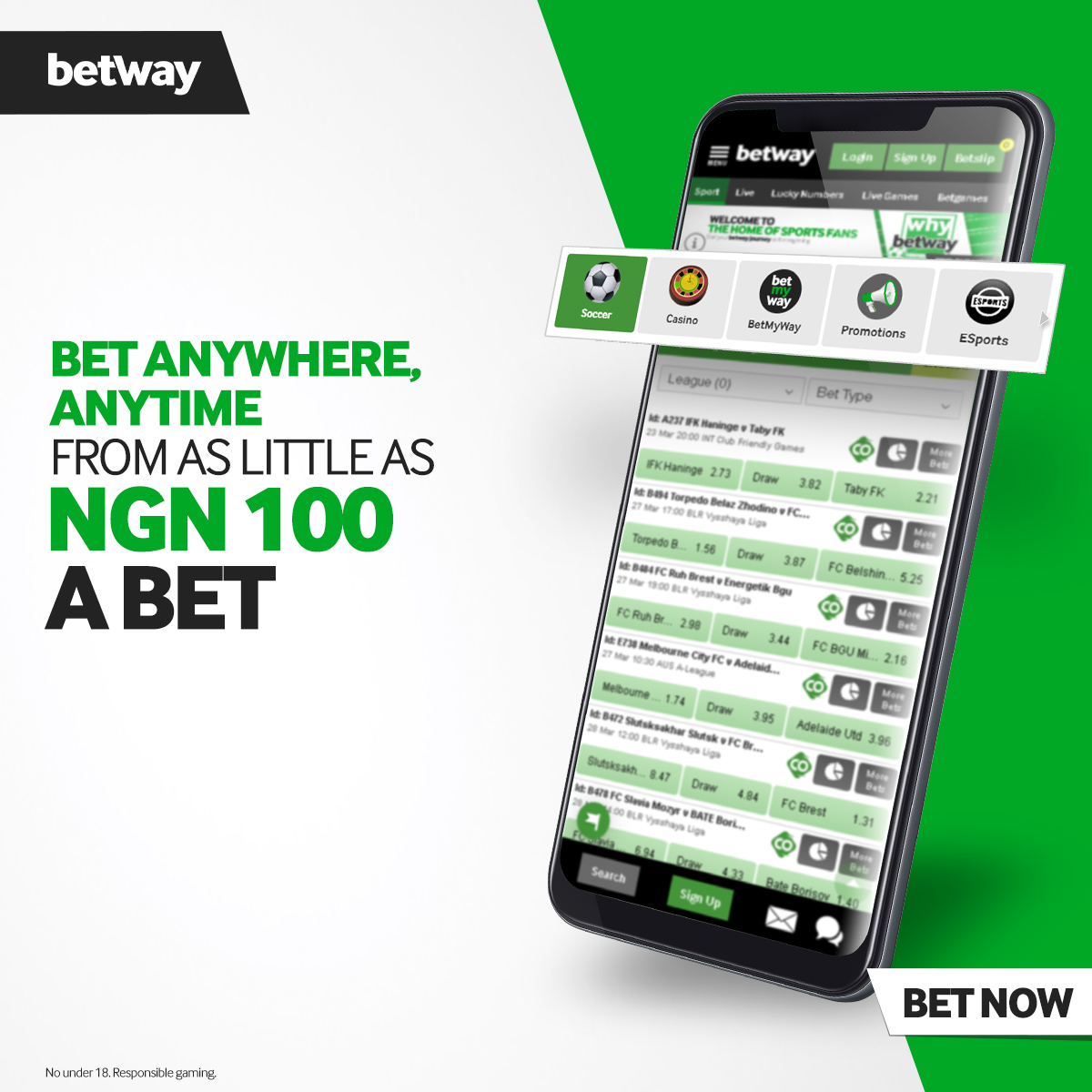 Download Zlatan x Johny Kore – Aje MP3 Audio
Zlatan x Johny Kore – Aje: David Oromidayo, popularly known as "Johny Kore" is a young Nigerian artist who recently signed with an international label, Big Bag Entertainment Empire. He is unique by his deep voice and his impeccable performance in each song and rhythm in which he jumps. Johny Kore is the most promising act to consider.
Johny Kore appeared with a new single called, – Aje. With the head of the Zanku Records-Zlatan
The new song by talented singer Johny Kore entitled "Aje" presents Zanku Records Boss, Zlatan Realeas as usual.
Listen & Download Below!