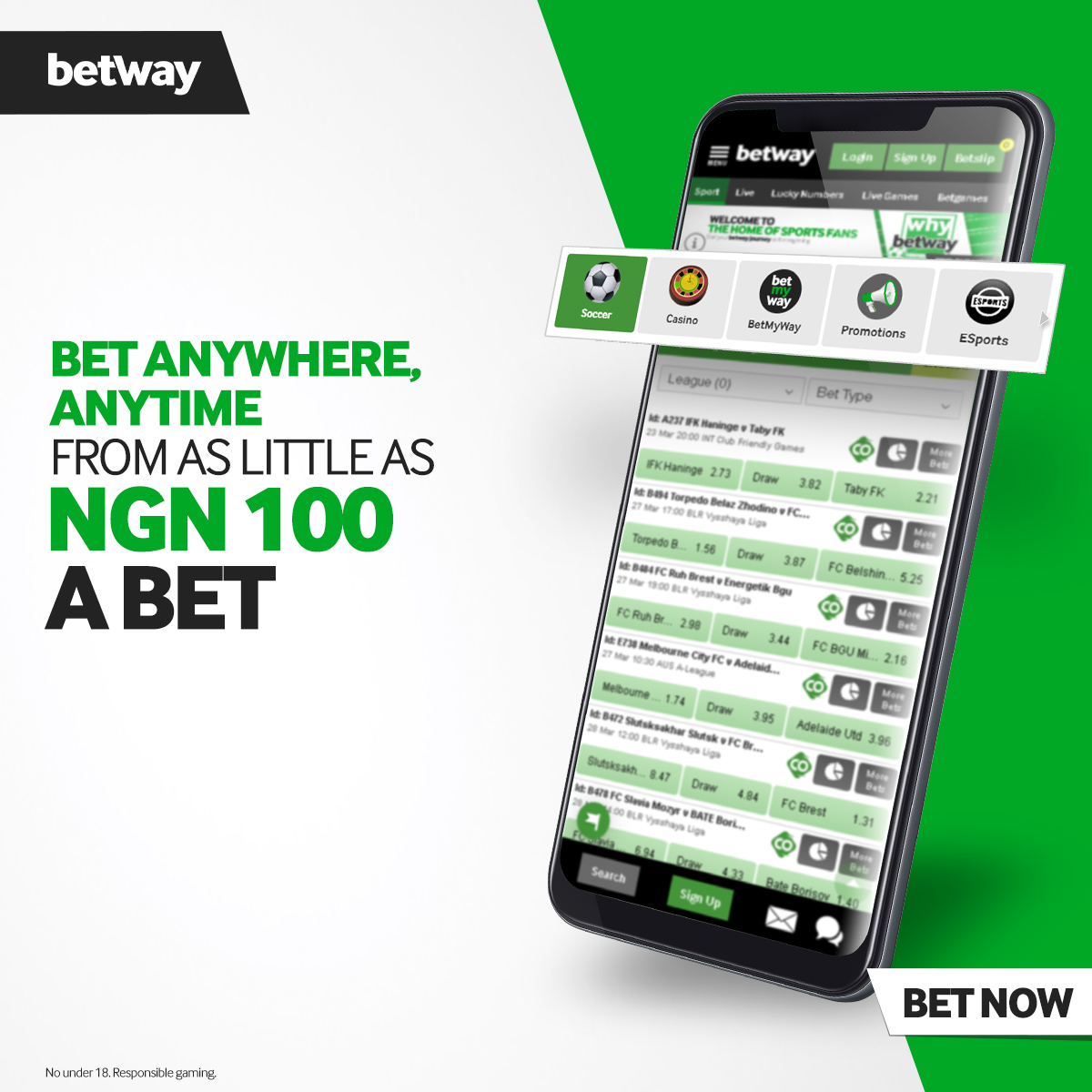 Zlatan – Road To CDK MP3 Audio Download
Zlatan – Road To CDK:Zlatan Road To the president of CDK World, sensational and prolific honor of Zanku music, Zlatan alluded to the title of his next album which he called "Casanblan Dè Katamatophia (CDK)" and decided to bless his fans with this number classic called Road TO CDK in anticipation of his next project.
Zlatan – Road To CDK (World President) is a beautiful song that you would like to add to your playlist in 2020.
Listen & Below!