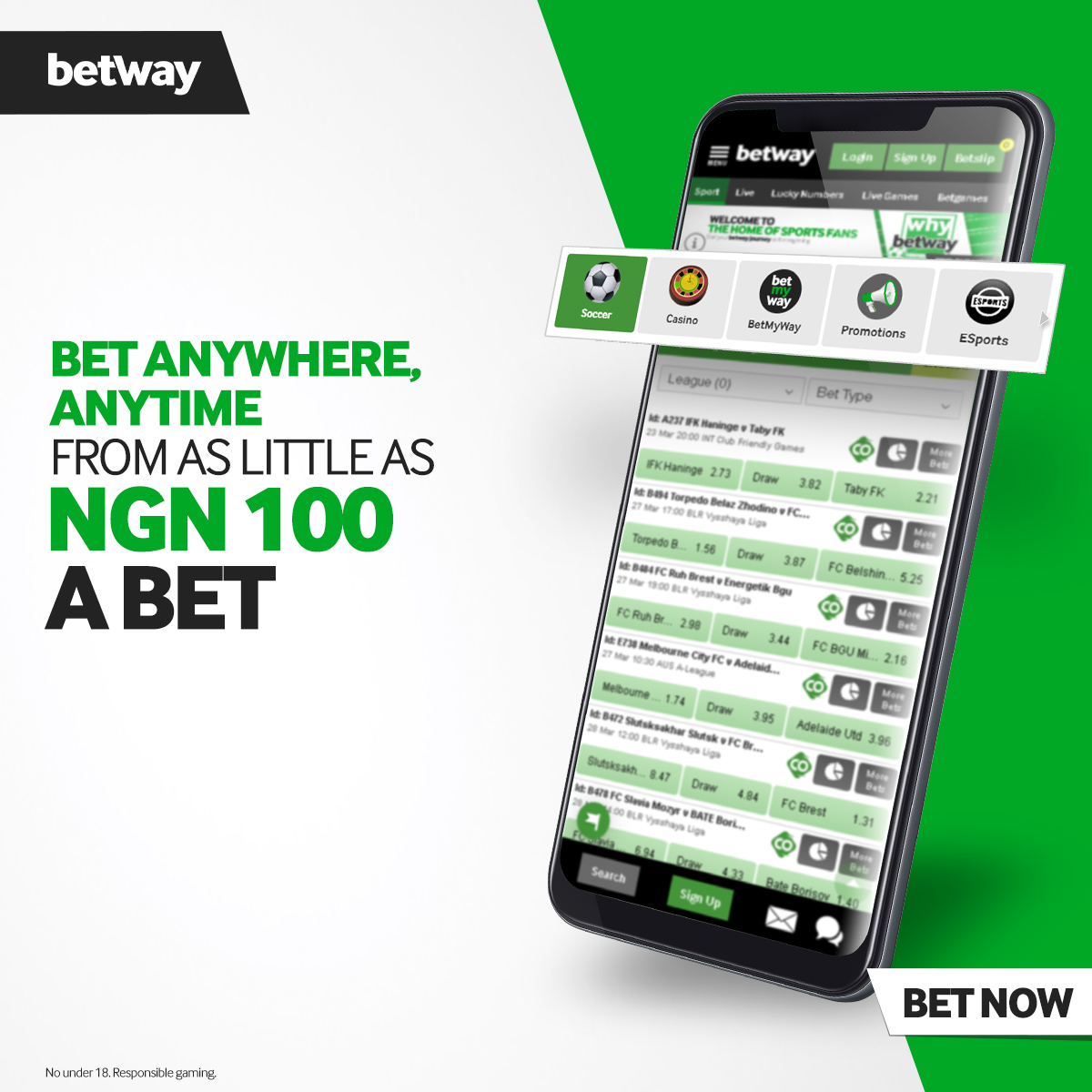 VIDEO WurlD Love Nobody Mp4 Download.
Wurld love Nobody:Talented Nigerian artist WurlD has released the official clip for his latest single called Love Nobody.
This song was produced by TMXO, and extracted from their next project, entitled: AS EP
Video filmed and produced by Parker McMillan and WurlD.
Check out the video clip below!