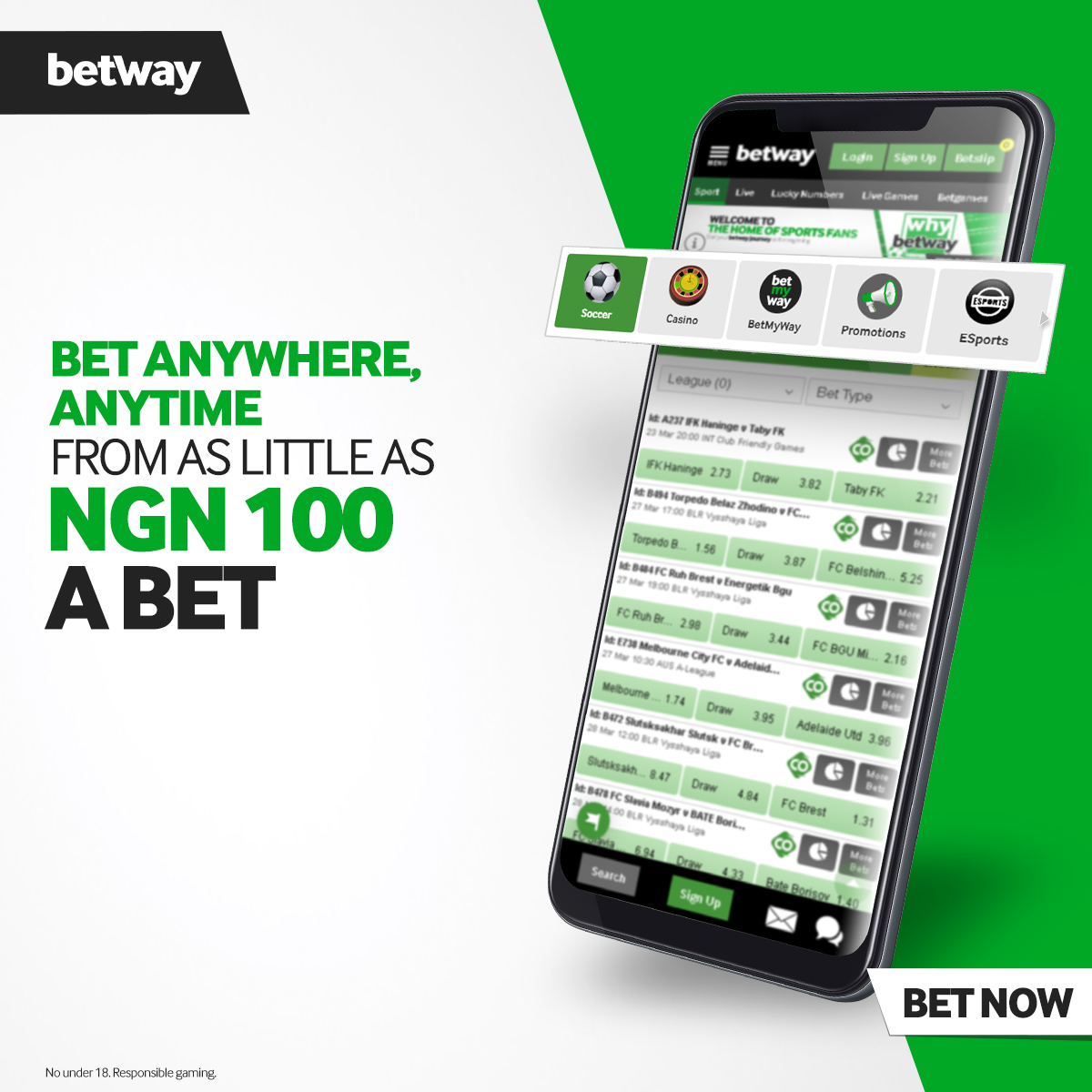 Rapper Tekashi 6ix9ine to be released from prison today over coronavirus fears.,
Tekashi 6ix9ine whose real name is Daniel Hernández, is currently serving a 24-month sentence after pleading guilty to nine counts, including conspiracy to murder and robbery. He had already served 13 months of his two-year sentence and was due to be released from a prison in northern New York in August 2020.
Hislawyer, Lance Lazzaro, who filed for release on the release of COVID-19, confirmed to Rolling Stone that the rapper could be released as early as this afternoon.
"It is an inevitable conclusion, he is in the process of being released," said Dawn Florio, another lawyer for Hernandez. "He could do it today, or later, we are just waiting for the judge's decision," said Lazzaro.
If Hernández is released, he will serve the remaining four months of his home prison sentence.