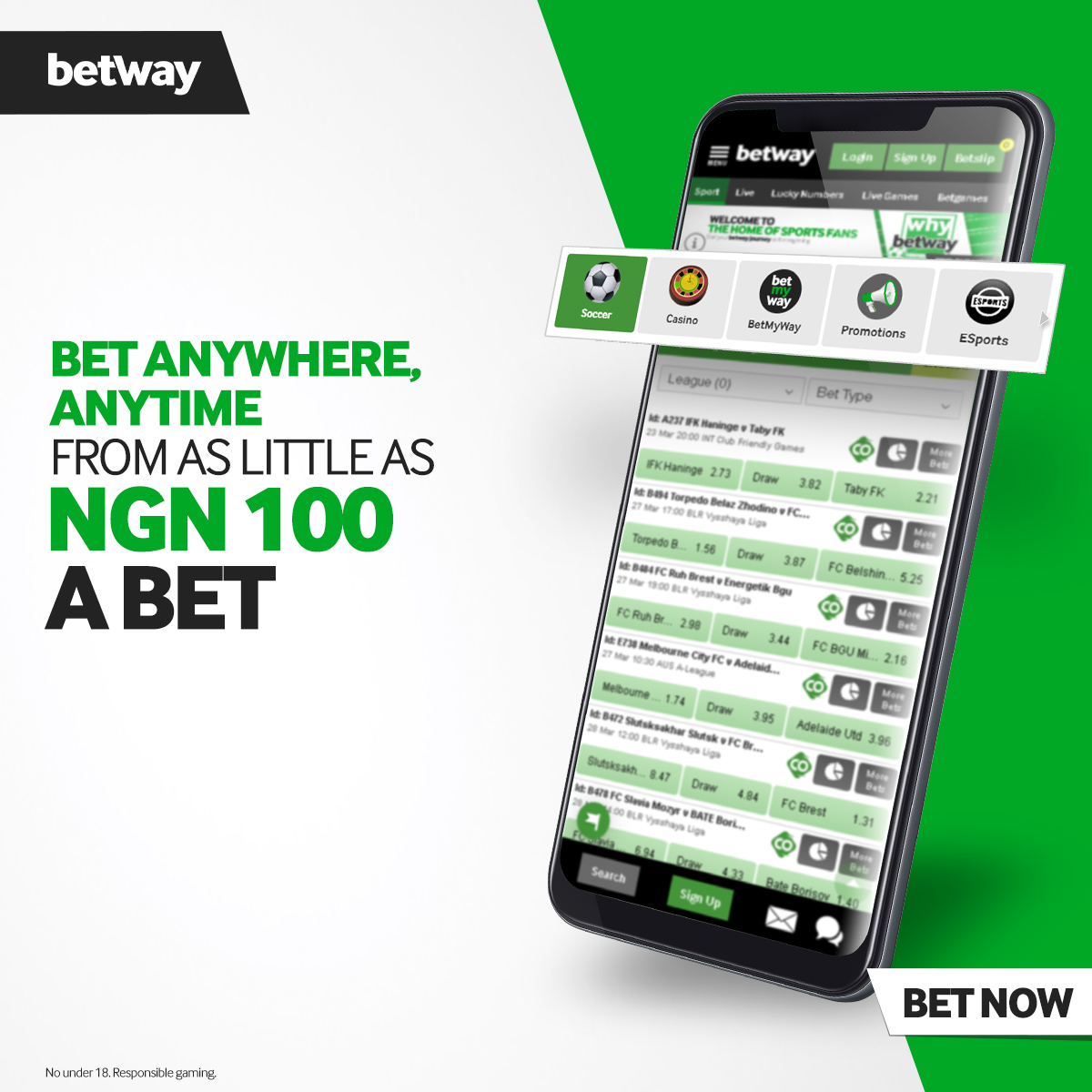 Teenager stabbed to death by a 16years old boy in Kuje(ABUJA)
The quiet pasali community of FCT in Abuja State was thrown into mourning at the weekend after  a 16-years-old boy, reportedly stabbed  Muhammad Hadi salihu  -to death with  scissors over a football argument.
The incident happened at pasali back of coustomary court kuje Abuja, on Sunday evening. It was gathered that the suspect,  stabbed  Muhammad Hadi salihu, over a minor disagreement, which began when the deceased asked the suspect not to let the argument  turn into big quarrel that it's not something we should quarrel about.
According to an eyewitness , both the suspect and the deceased were playing football and suddenly the deceased team scored against the the Suspect team,then the Suspect and his team started arguing with the deceased and his team that it was not a goal.He further said that him and his team won and that the deceased and his team cheated on him and his team.
The eyewitness said  his refusal to let the case be led to a disagreement, adding that the suspect got embittered by the deceased when he was telling him to calm down that it's not something they should fight.The Suspect removed a scissors and stabbed Muhammad Hadi salihu two times at his back and also on his chest which led to the death of Muhammad Hadi salihu.
As the case maybe the suspect and his friends that did the evil act are no where to be find,the.police are still in search of them and we hope they cut up with them.May the soul of Muhammad Hadi salihu rest in peace.