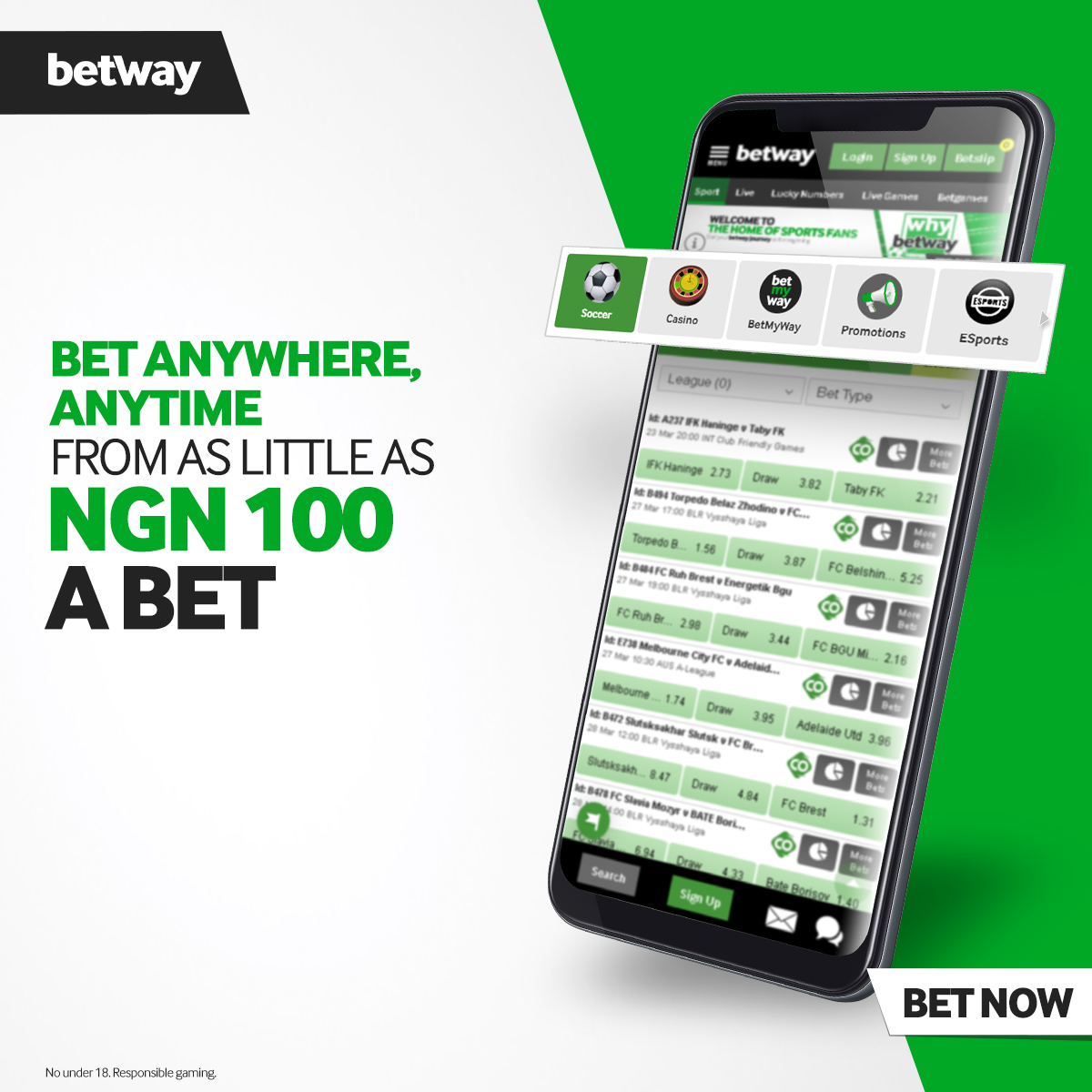 Strongman – My Voice Mp3
Strongman-My Voice:The Ghanaian rapper Strongman arrives with a new union just after Pilolo and Hunchback and titles this amazing song "My Voice". Take advantage of this powerful package for your listening pleasure, download and share with kindness.
D
Listen, Download and Share your thought Below!