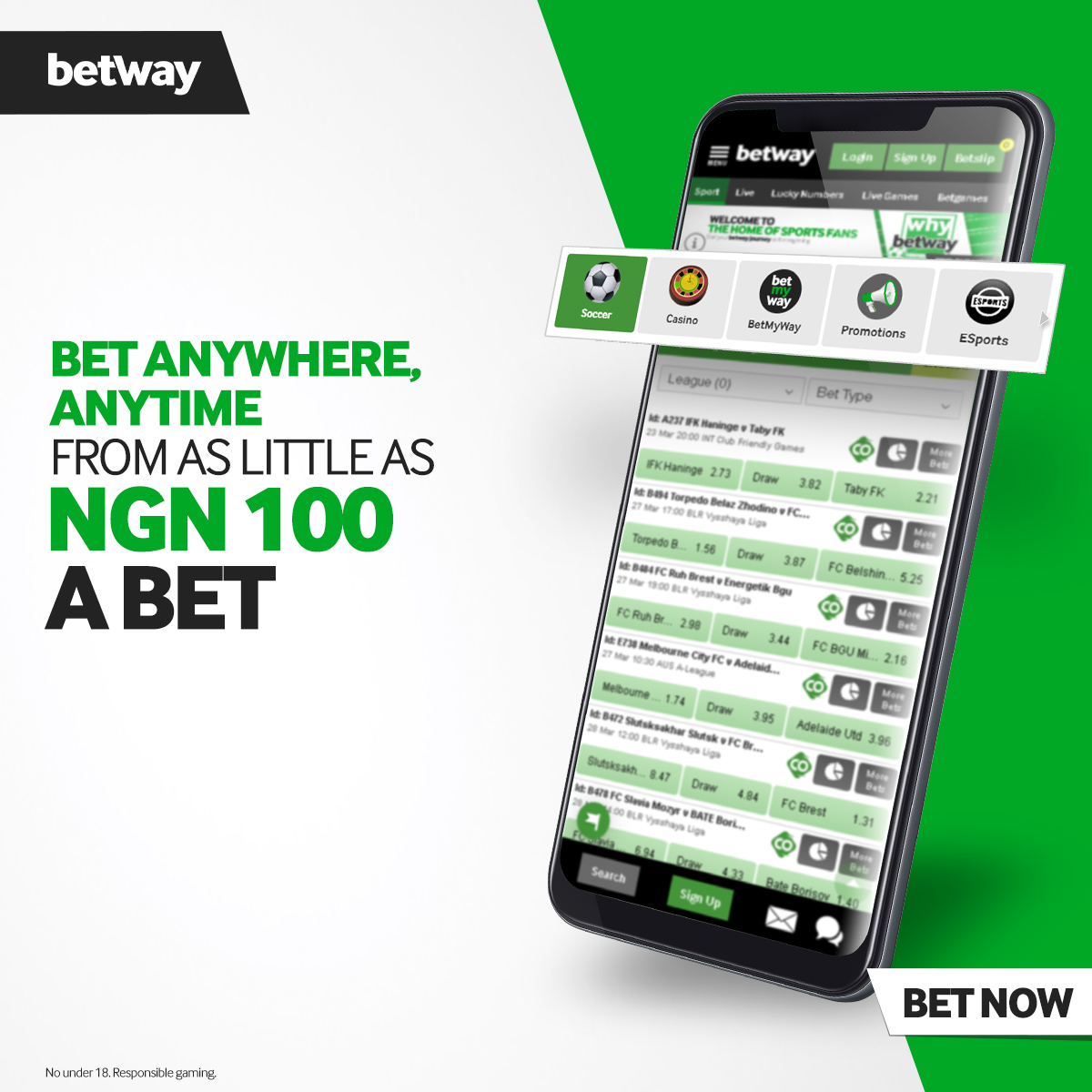 Same Sex Marriage the cause of Covid-19-Man Said.
Same Sex Marriage the cause of Covid-19-Man Said: A man by name Mr Prosper Onouha,is a man who is reputed to say things and it comes to pass,as he said it,
Mr  Prosper Onuoha therefore, wish to tell the whole world that the almighty God is angry as a result of the massive support our political leaders gave to same sex campaigners a couple of years ago.Hence the deadly virus(COVID-19),that is ravaging the whole world and disrupting world economy,he further said  that sex marriage is evil and does not reflect the will of our great God.
According to Mr Prosper Onuoha,God said if our political leaders world wide will humble themselves and rise up and condemn the same sex marriage in it's totality, He will forgive them and COVID-19 will be wiped out from the surface of the earth before May 2020.
Finally,in his own view our political leaders should call for national prayer's in their respective countries for proper cleansing of the land.He said Nigeria did not accept same sex marriage, that accounts for the low level of the virus in Nigeria.