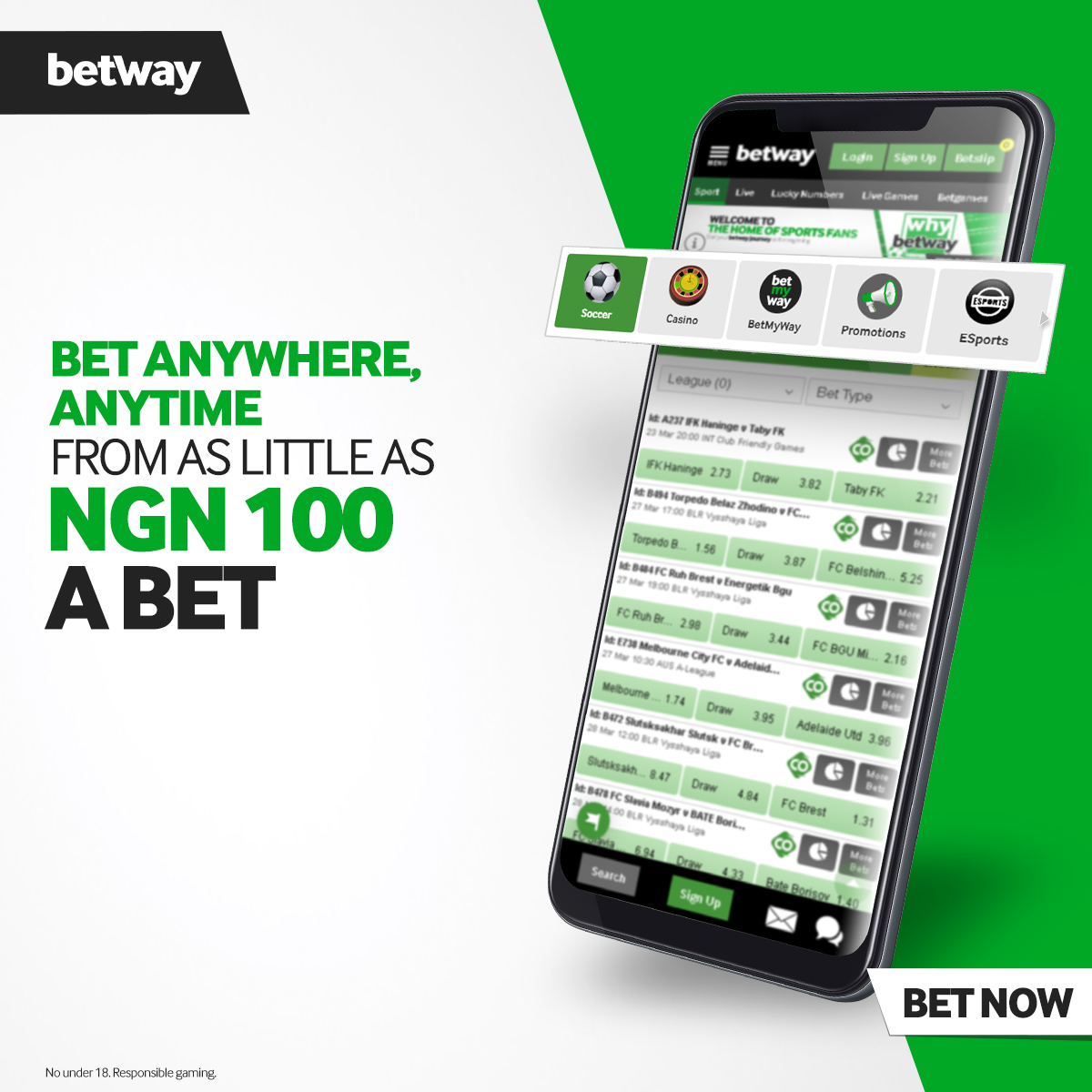 Rhose Avwomakpa – Mighty God Mp3 Download
Rhose Avwomakpa  Mighty God:Nigeria-born minister of gospel music, songwriter and ordained pastor releases Music + Video  Music titled Mighty God.
On August  30,2015 She Launched and released her first album "You Are Good" at Church of God Mission International – Faith Arena, Benin City – Nigeria. The album was a collection of nine (9) inspirational songs ("You Blow My Mind Away", "You Are Good").
Listen & Download Below!
VIDEO: Rhose Avwomakpa – Mighty God
Rhose Avwomakpa – Mighty God. – LYRICS:
Mighty might God
We serve a mighty mighty God
In all the earth
No God is worthy
No God else deserves all the praise
In all the heaven no power is greater
All power in heaven and on earth belongs to you
Oh the name of the Lord is a strong tower
The righteous runs in and he is safe
Though we walk through the valley of the shadow of death
We will fear no evil
Mighty mighty God
We serve a mighty mighty God
Resp:
Mighty mighty God
We serve a mighty mighty God
In all the earth
No God is worthy
No God else deserves all our praise
In all the heaven no power is greater
All power in heaven and on earth belongs to you
Oh the name of the Lord is a strong tower
The righteous runs in and he is safe
Lord you promised
You'll never leave me
nor forsake
nor forsake me
hey hey
Rise and praise and praise and praise and praise and
Rise and praise the Lord
For the Lord is mighty
Praise the Lord
Everybody praise the Lord
Praise Him
Ro ole, Ro ole, Ro ole, Ro ole, Ro ole
(Praise him, praise him, praise him, praise him, praise him)
Ro ole, Ro ole, Ro ole, Osenobua me kpono gbe
(Praise him, praise him, praise him my God is so great)
Resp:
Ro ole, Ro ole, Ro ole, Ro ole, Ro ole
(praise him, praise him, praise him, praise him, praise him)
Rise and praise and praise and praise and praise and
Rise and praise the Lord…
Rise and Praise and Praise and Praise and Praise and Praise and praise and praise and praise and praise and praise and …
Rise and praise the Lord
for the Lord is mighty
praise the Lord
everybody praise the Lord
Praise Him
Wave your hands in the air
Wave your hands in the air
Wave your hands in the air
Wave your hands in the air
To the left to the right
To the left to the right
To the left to the right
To the left to the right
Lift your hands in the air
Lift your hands in the air
Lift your hands in the air
Lift your hands in the air
To the left to the right
To the left to the right
To the left to the right
To the left to the right
If your God is mighty
I want to see you clapping
Let me see you clapping
Let me see you clapping
If your God is mighty
I want to see you dancing
Let me see you dancing
let me see you dancing
If your God is mighty
let me hear you shout
let me hear you shout
Ose ni ga kpono gbe
(The God I serve is so great)
Ose kpono gbe
(God is
so great)
O kpono gbe
(He is so great)
Jesu kpono gbe
(Jesus is so great)
Ai miono dia bole
(There is no one like him)
Ai miono dia bole
(There is no one like Him)
Ai miono dia bole
(There is no one like Him)
Ai miono dia bole no ri bho khun
(There is no one like who is in heaven)
Ai miono re khokhole no dia bo ole
(There is no one to compare to him, no one is like him)
Ai miono dia bole
(There is no one like Him)
Ai miono dia bole
(There is no one like Him)
Ai miono dia bose no ri bho khun
(There is no one like our God who is in heaven)
Ai miono re khokhole no dia bo ole
(There is no one to compare to him, no one is like him)
Rise and praise and praise and praise and praise
Rise and praise the Lord….
All:
Praise Him