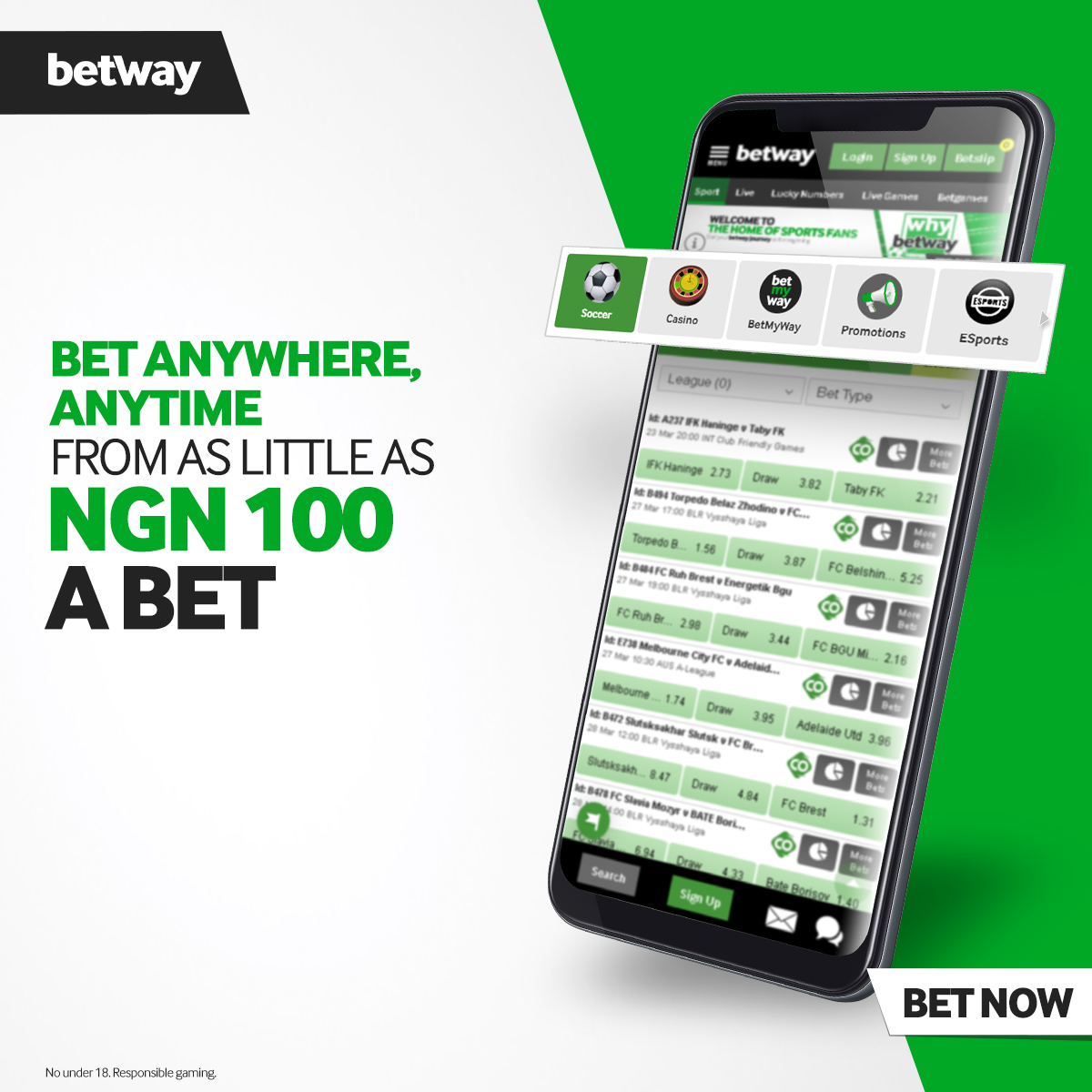 President buhari revealed when lockdown will stop.
President buhari revealed when lockdown will stop:According to him, the permanent blockade will end when the authorities say it is safe to end it. Therefore, he urged Nigerians to stay at home, adding that movement restrictions in some states and in the territory of the federal capital will remain as long as experts deem necessary.
It should be recalled that on March 29, the President ordered the closure of Abuja, Lagos and Ogun to contain the spread of the coronavirus. In a statement signed by spokesman Garba Shehu on Saturday, Buhari said his government had implemented several measures to help Nigerians during the closure. He said that they realize that today there will be sons and daughters who will not be able to visit their parents and elderly people isolated from the young. And there will be those who live day to day, eat as they earn, who will face real and current suffering.