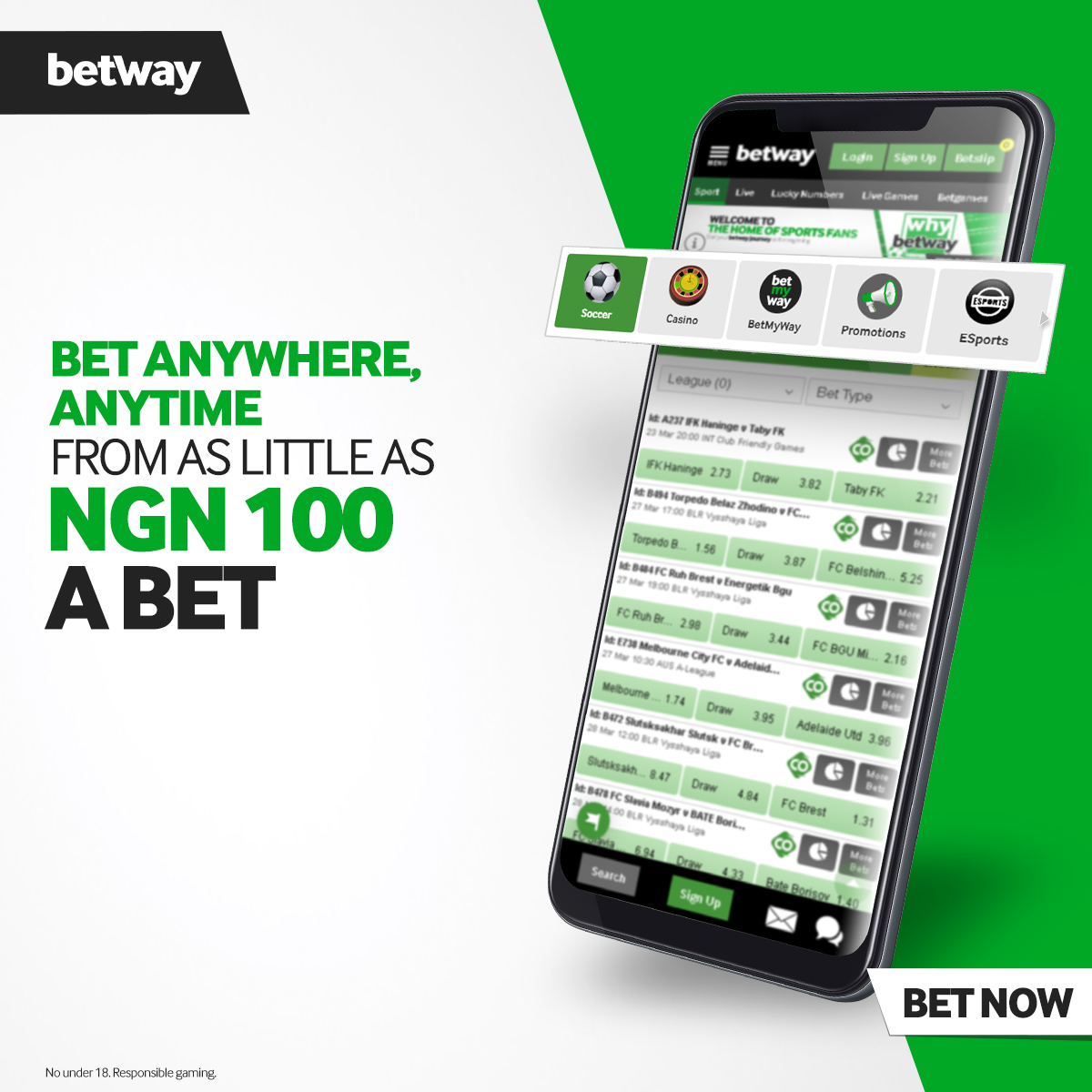 Popular nollywood actor pete edochie pays Visit to destiny etiko over the death of her father(Video).
Nollywood actress Destiny Etiko recently announced the death of her father via social media and received greeting messages.
Veteran actor Pete Edochie, moved by the sad news, came to her house to comfort her as a loving father who he is. After lovingly crying over the so-called " dramatic doll " who was seen in a black dress, Pete Edochie, who was seen wearing a facial mask, gave her a hug and comforted her for the loss from his father.
Destiny showed the image of a candle in the dark, in all of her social media shooters, symbolizing that she has someone dear to her heart.
Watch the following video;