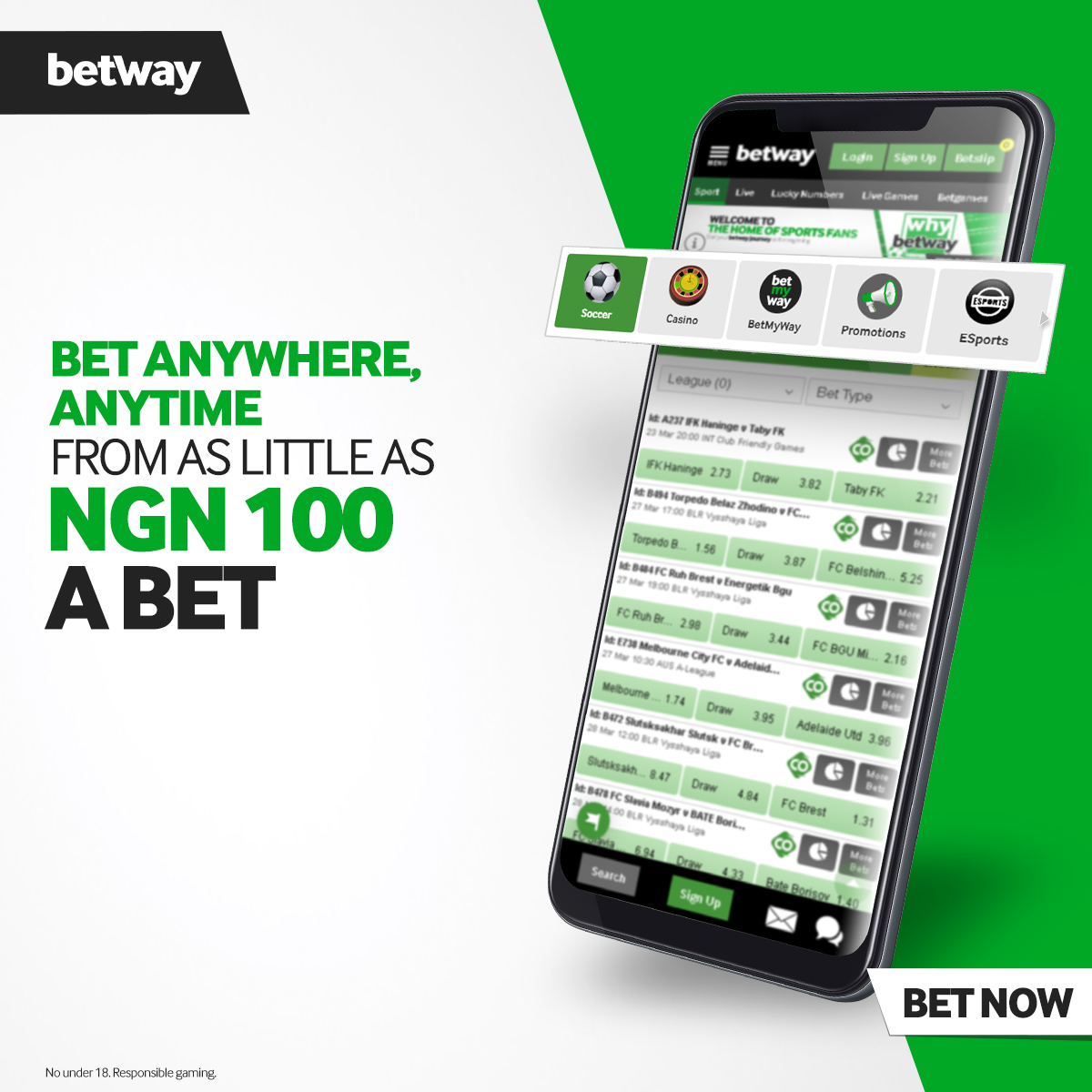 Police deny arresting D'banj rape accuser Seyitan
Police deny arresting D'banj rape accuser Seyitan:The Nigerian Police Force has denied detaining Seyitan Babatayo, the lady who alleged that singer, D'banj raped her, as reported by media outfits. Seyitan had taken to social media to claim that she was detained by the police when she went to lay complaint against D'banj.
Refuting the claims, a police source said Seyitan was only invited to give her written statement and be interrogated. Adding that, there may have been a mix up by her legal representative, Vanguard reports.
The source also revealed that D'banj and Seyitan were invited to the Force Criminal Investigation Department, FCID, to give their statement.
Seyitan was expected on three occasions but failed to show up. This promoted the police to dispatch a team from the FCID to have her come down to write her statement.