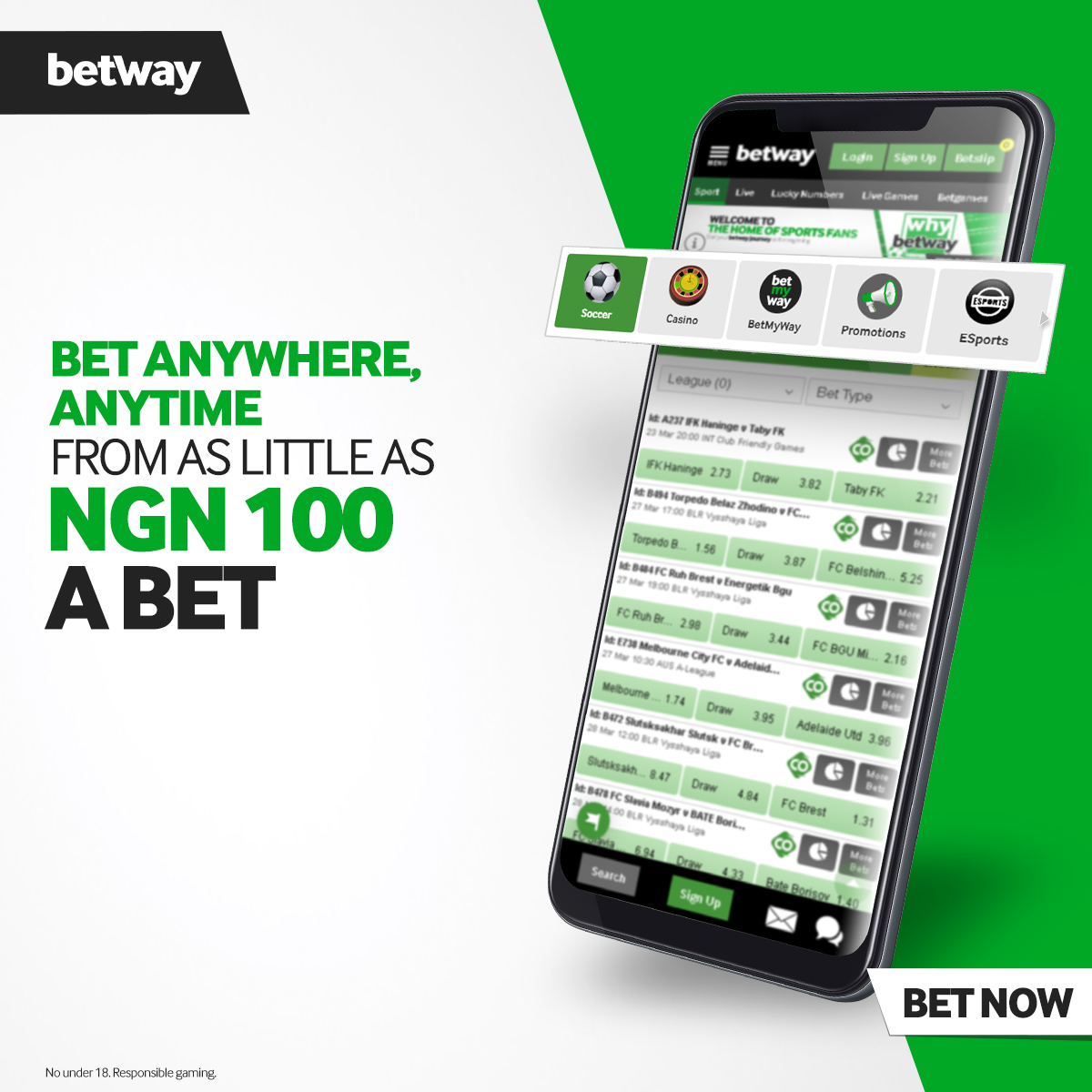 Photos of the young man shot dead by soldier enforcing lockdown order in Warri
One of warri youth leader Joseph Pessu was shot dead today by a soldier in Ada Val Arenyenka street, along the Ugbuwangue axis of the NPA, Warri, Delta highway, for having disobeyed the closure order.
Theincident, which occurred at around 9:40 a.m. on Thursday April 2, while the victim was riding his electric bike, caused chaos in the community when the youth attacked minority soldiers until Pessu's death .
Pessu's friends went to Facebook to mourn his death. See their messages and more photos of the deceased below.