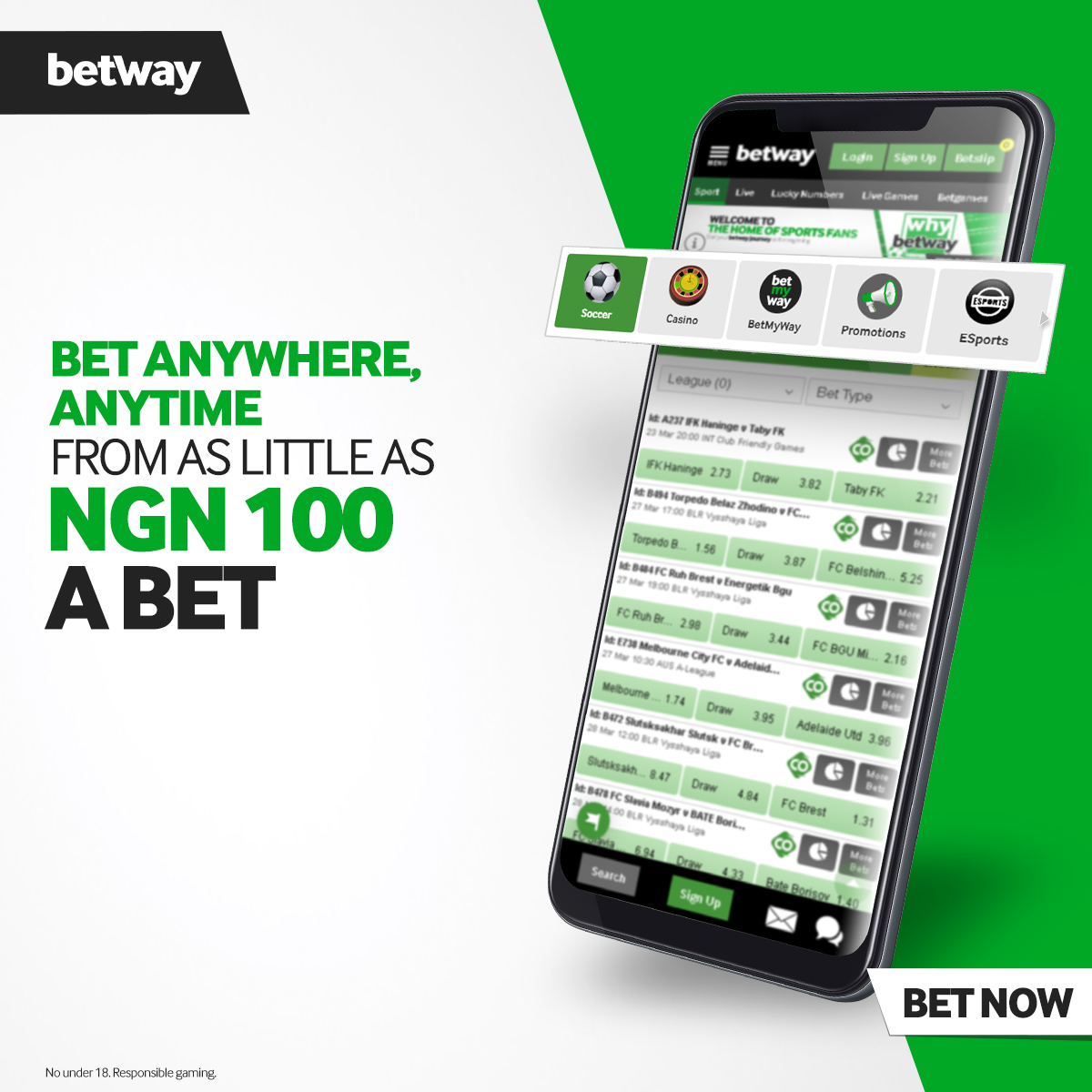 Odunsi (The Engine) – Body Count ft. Amaarae, Deto Black, Gigi Atlantis MP3 Audio Download
Odunsi(The Engine)–Body Count ft.Amaarae,Deto Black,Gigi Atlantis:Nigerian talented singer-songwriter Odunsi (The Engine) dished  a new song  called "Body Count".
The new classic song includes Ammarae, Deto Black and Gigi Atlantis. Extract from the EP Everything you've heard is true by Odunsi.
Listen and Download Below!