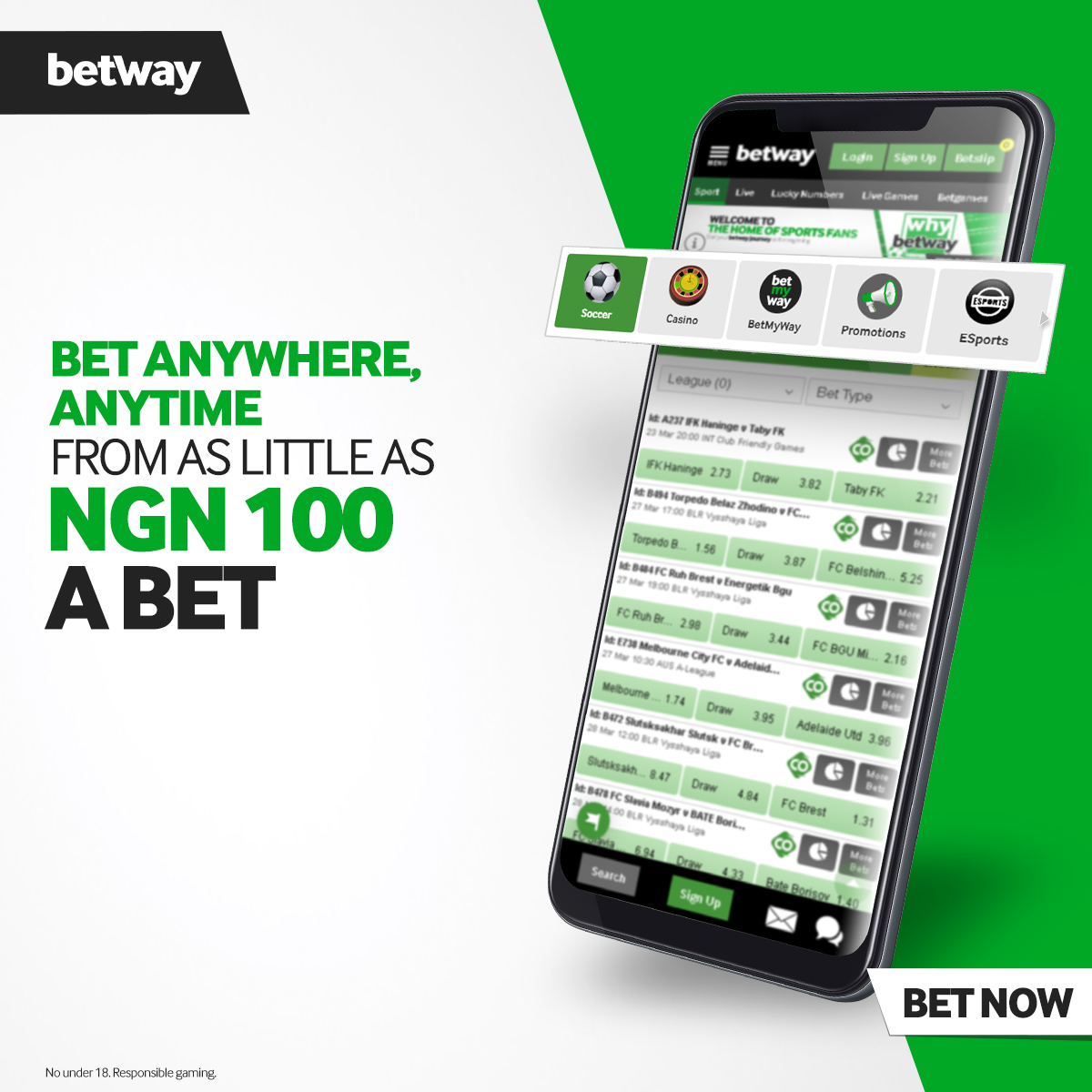 Efe – Africana MP3 Download
Efe – Africana:Artist of the Matrix Music Nation, Efe came out with his new single called Africana, extract from the first project of Efe Nonstop EP released a few hours ago.
The Nonstop EP is composed of 6 tracks with production assistance from Kapentar, Bandoo, Krazytunes and others.
Listen & Download MP3 Below!