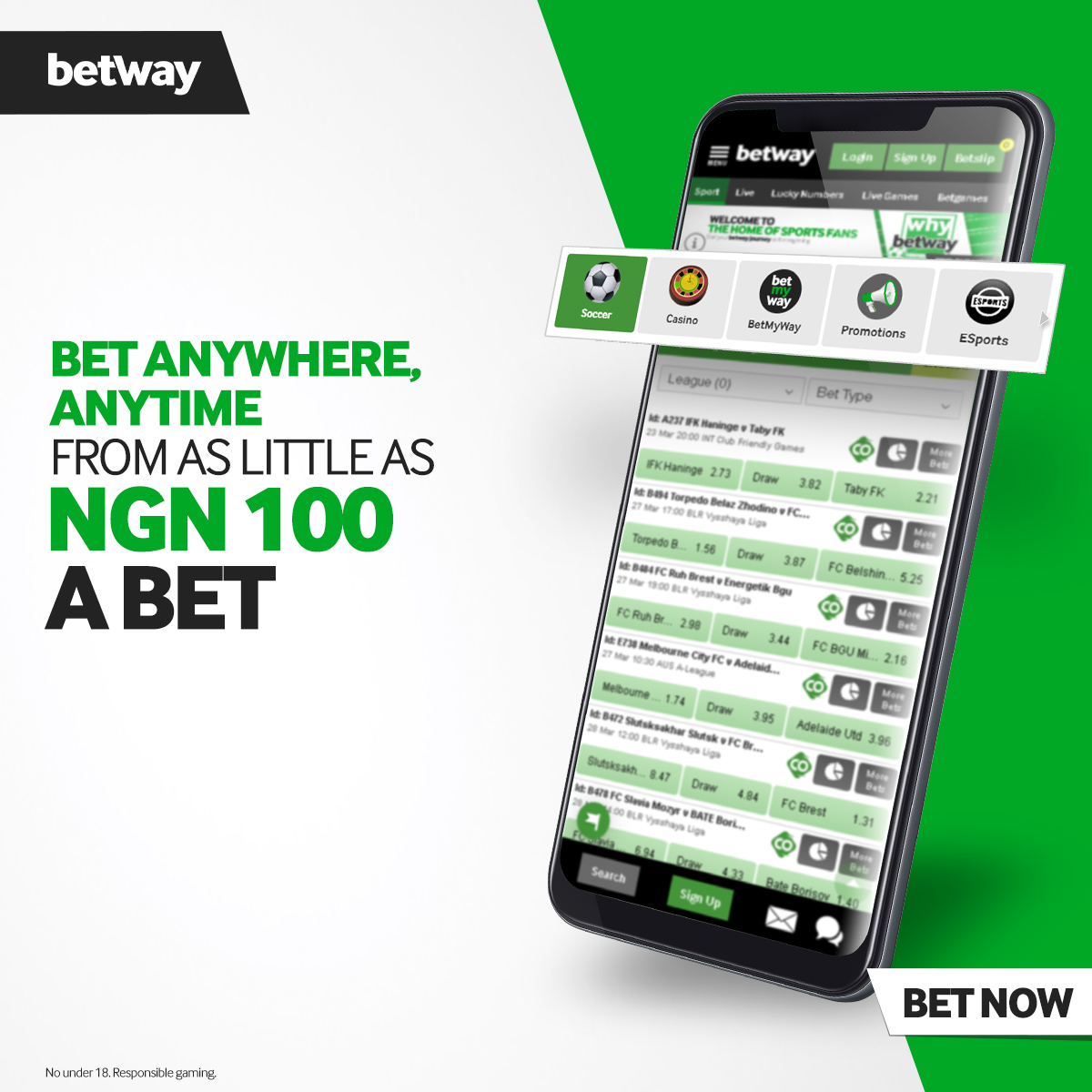 Mercy Chinwo – Chinedum Mp3 Download
Mercy Chinwo – Chinedum: Nigerian gospel music artiste, Mercy Chinwo has released a powerful new single titled "Chinedum".
The new song was taken off Mercy Chinwo's 2020  album named SATISFIED.
The album is released to blessed as many souls that listen to it because it is composed of anoited tunes filled with the Holy Spirit.
Listen & Download Below;
READ Chinedum – Mercy Chinwo LYRICS BELOW
[Intro]
Ah, ah, ah, ah,
Oh, oh, oh, oh,
Chinedum' O
[Verse 1]
Anywhere You lead me I'll go
Cause You're the way, truth and the Life
Jesus!
You'll never leave me nor forsake me
Except You build a house
The builders builds in vain
Me I go follow you dey go
Anywhere You lead me, I go, go
Jesus!
My life is for Your glory
Your Glory
[Chorus]
{Chinedum' O} [x3]
Taking me higher eh, eh, eh,
{Chinedum' O} [x3]
Jesus! You never leave me nor forsake me
Chinedum' O, Chinedum' O,
Dum O, dum O,
Dum O, dum O,
You've taken me higher eh, eh, eh,
Jesus, My Life is for Your glory
Your glory!
{Chinedum' O} [x3]
[Verse 2]
You make the little things I do
Be like a big thing
Your grace makes the difference
Just dey embarrass me
I like it oh, oh, oh,
I like the way You dey lead me oh, oh, oh,
Promotion everywhere
Contract everywhere
Plenty money everywhere
Cause You dey lead me everyday
I say I like it oh, oh, oh,
I like the way You dey lead me oh, oh, oh,
[Repeat-Chorus]
[Verse 3]
Except, You build a house
The builder builds in vain
Me I go follow You dey go
Anywhere you lead me, I go, go
Jesus!
My life is for Your glory
Your Glory
Inedum O, Dum O
Dum O, dum O,
Dum O, dum O,
Me I go dey follow you o
Follow you O, Follow you O,
Jesus!, My life is for Your glory
Glory
[Outro]
You make the little things I do
Be like a big thing O
Your grace makes the difference
Just dey embarrass me O
I like it oh, oh, oh, oh, oh, oh
I like the way You dey lead me oh, oh, oh,