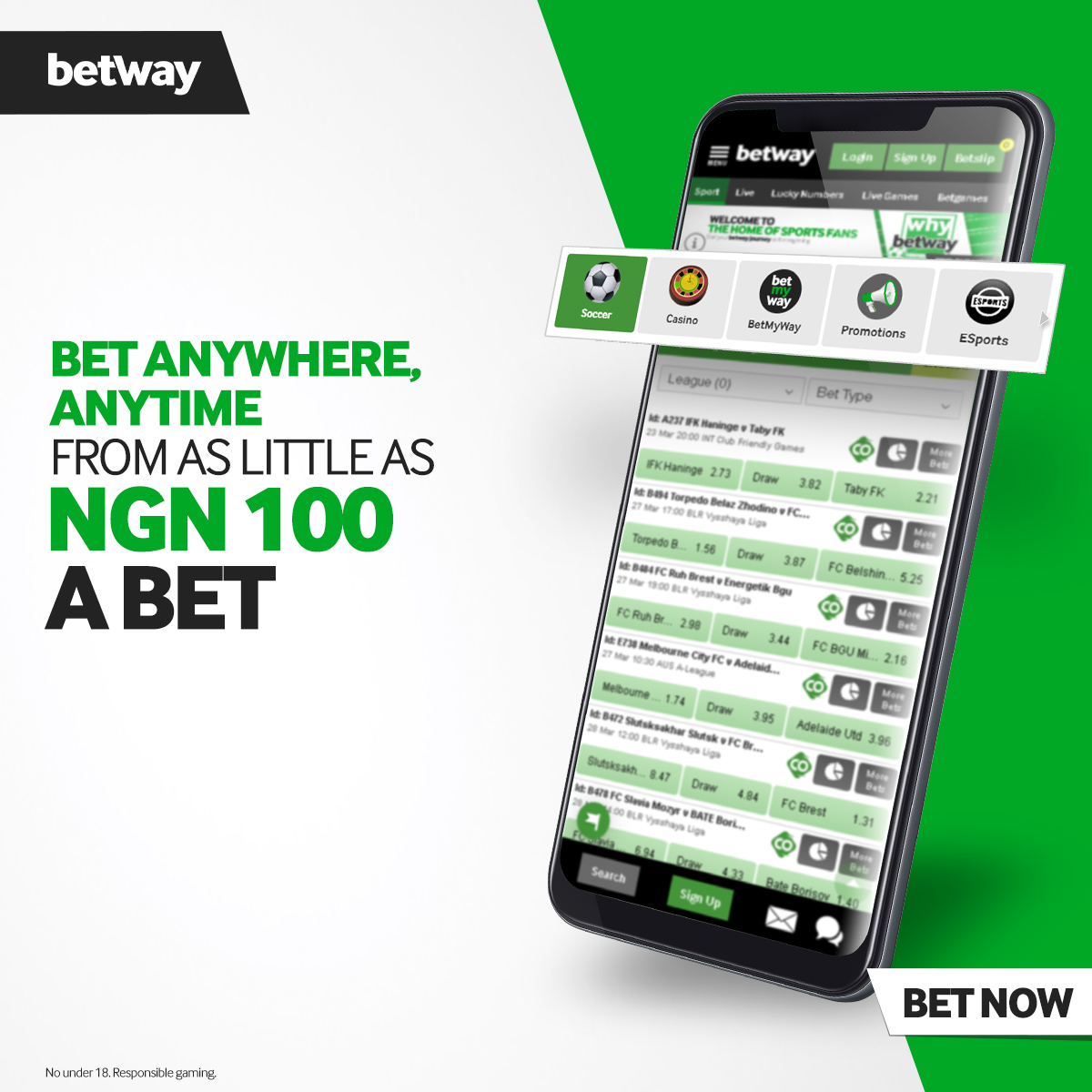 Member of President Buhari's Cabinet reportedly Dies from Covid-19
A senior official in President  Muhammadu Buhari's office died of a coronavirus complication, reports investigative journalist Kemi Olunloye.
According to updates from the veteran journalist, there is an attempt to hide the death of the said government official. She disclosed that she was detained for revealing the name of the grievor because of its value for "national security".
However, Kemi urged the federal government to honestly disclose the truth and not to play with the country as happened with the death of former President Musa Yar'Adua.
Read what she wrote below.