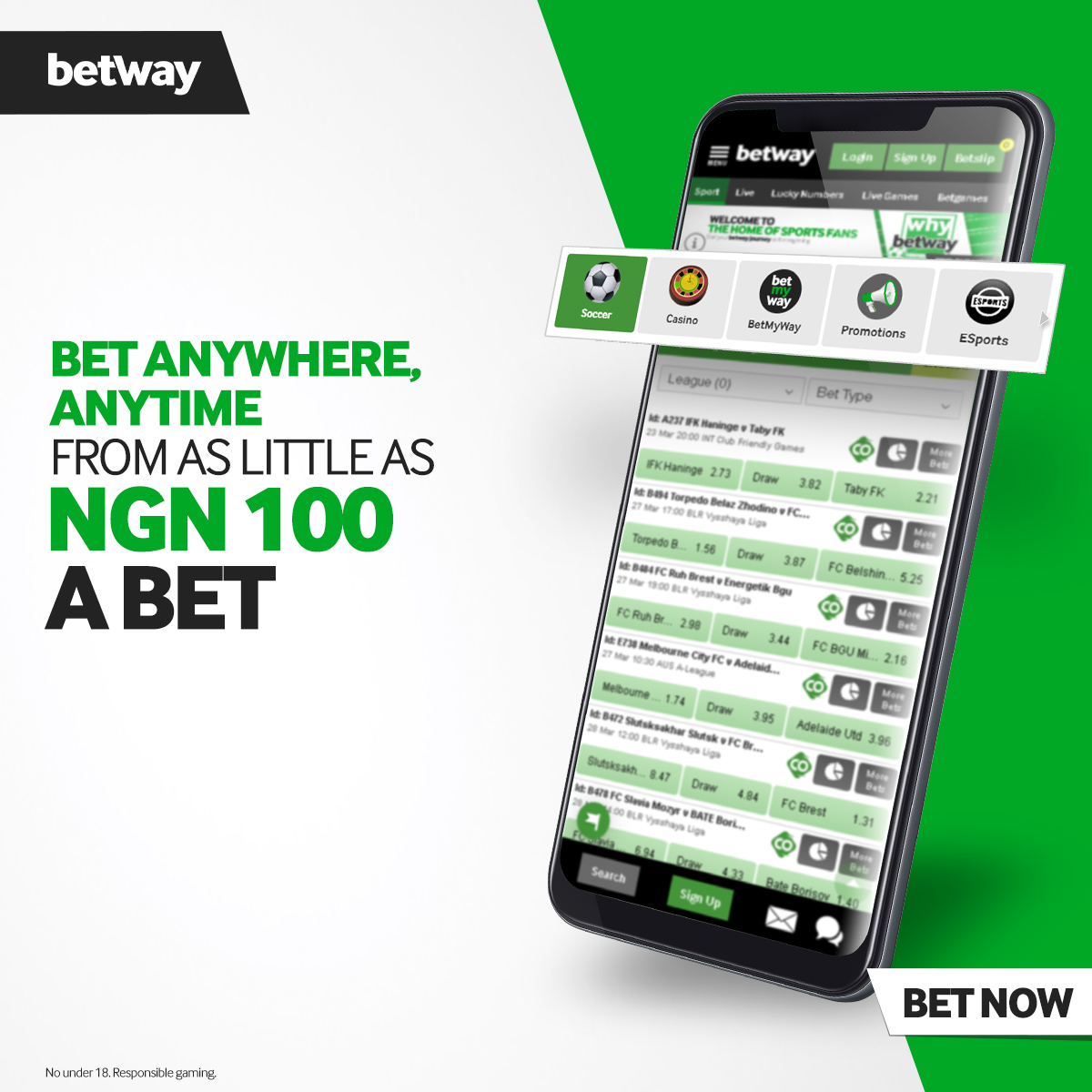 We never think Bitcoin ATM technology will arrive in Nigeria yet, all thanks to Blockstale.com CEO Adekunle Daniel.
In today's edition of Naijaloaded Business Talk, we have one of the country's youngest Bitcoin trading experts, Mr. Adekunle Daniel.
The first Nigerian to design is a Bitcoin ATM adaptable to the Nigerian environment and also the first person to provide a Bitcoin ATM to Nigeria and fully implement it.
Watch the video below: –