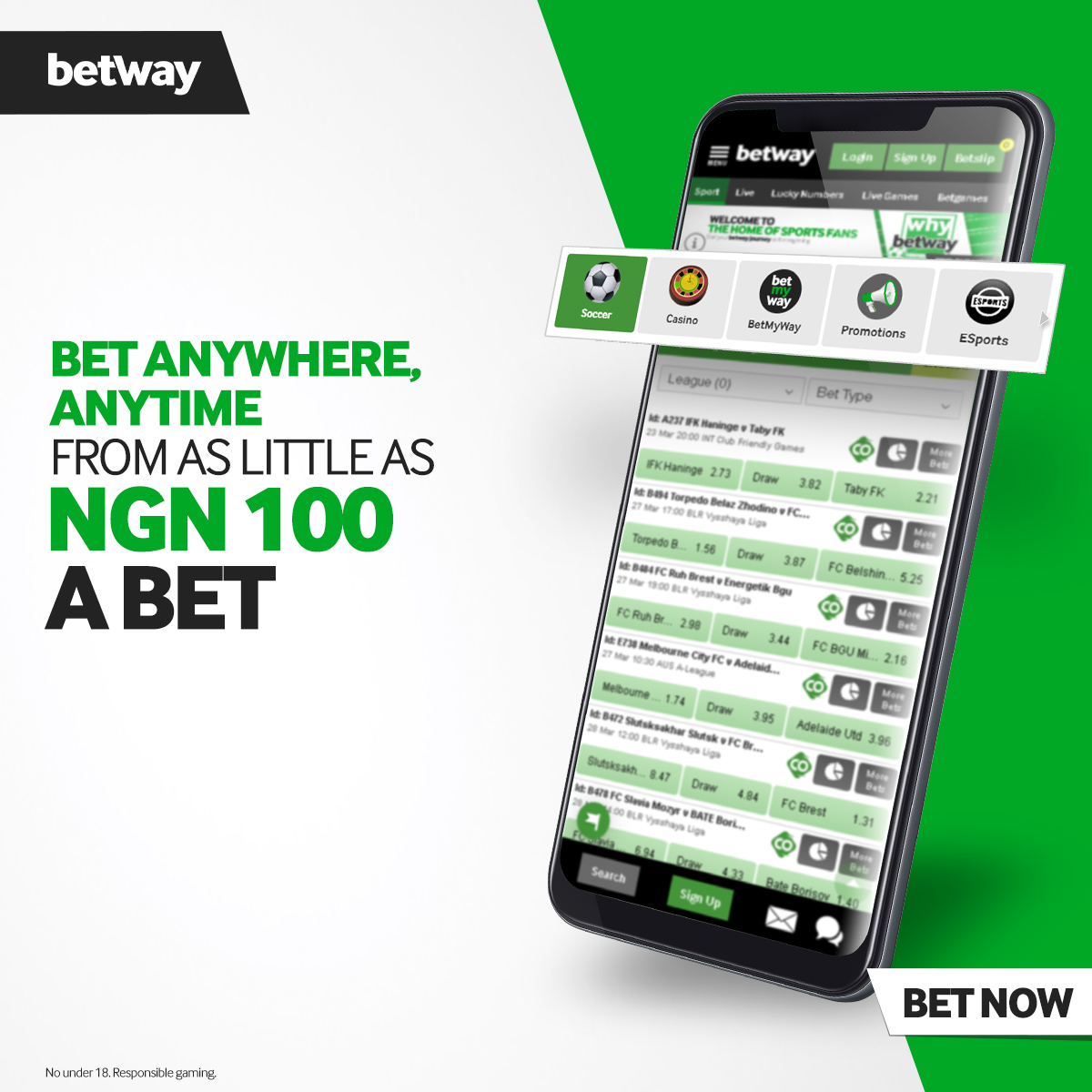 Masquerader apprehended for threatening police and defying curfew
Ogun State Police Command said it had arrested a masked man for allegedly violating federal and state government directives on social distancing and public gatherings to prevent the spread of coronavirus in the state. Ogun State is one of two states where the federal government has declared a blockade as part of efforts to stop the spread of the Covid-19 pandemic.
The masked man was reportedly arrested after allegedly confronting the police and threatening to treat them if they insisted on dispersing his supporters. State public relations police officer Abimbola Oyeyemi revealed it on Monday.
Oyeyemi said the masked man was arrested on Sunday in the Ijeja neighborhood of Abeokuta after a public complaint that hundreds of people had gathered in the neighborhood.
He said the meeting raised fears of a massive spread of the virus in the minds of locals. Oyeyemi said, "According to the report, police from Ibara Division went to the area and warned people to disperse, but the masked man confronted the police and threatened to deal with them if they insisted on dispersing his supporters.
"Subsequently, the masked man was arrested and taken to the police station, where he was warned to comply with the law before being released with a reliable guarantee."