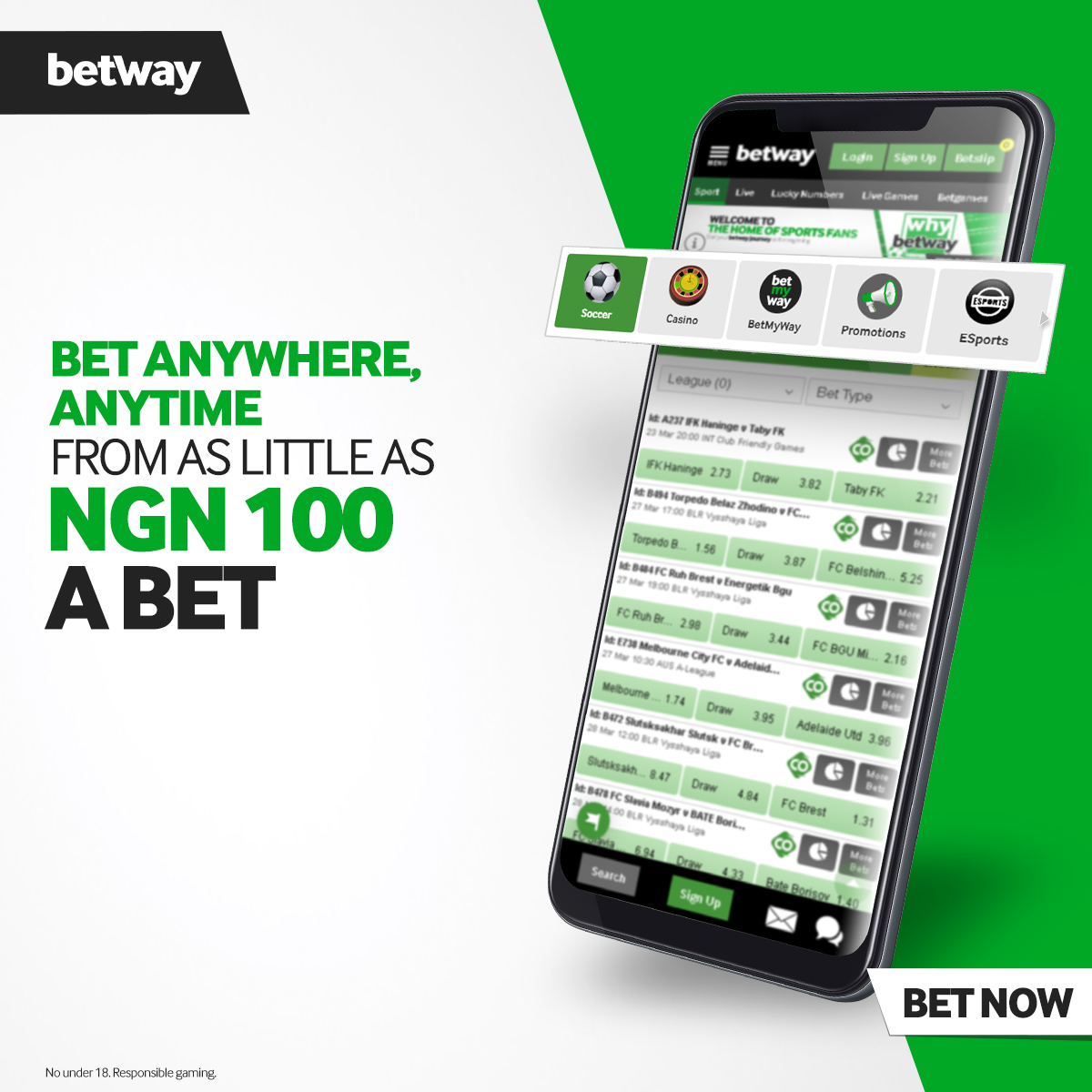 M.I Abaga – Judah The EP (Full Album)
M.I Abaga – Judah The EP (Full Album):Jude Abaga, popularly known as M.I Abaga, a Nigerian rapper, composer and record producer. He is the former CEO of Chocolate City Record from 2015 to 2019.
M.I Abaga won several musical awards such as hip hop and best new act a few years ago and was also nominated as the best international actor category at the BET Awards in 2010.
In addition, the artist presents his tenth studio album which follows his recent fight with Vector, a few hours ago, MI Abaga visited his Instagram page to announce his new label which he entitled "Amazing Music" after left Chocolate Record of. the city. M.I Abaga has labeled his new EP – The Judah.
Thisextended playlist (EP) consisted of 8 tracks which joined the 5 best Nigerian artists such as AQ, Buchi, Nawe, Alpha Ojini & Kauna and the producers behind the sound are M.I Abaga, BeatsByJay, Dose, Finito and Reinhard.
TRACKLIST:-