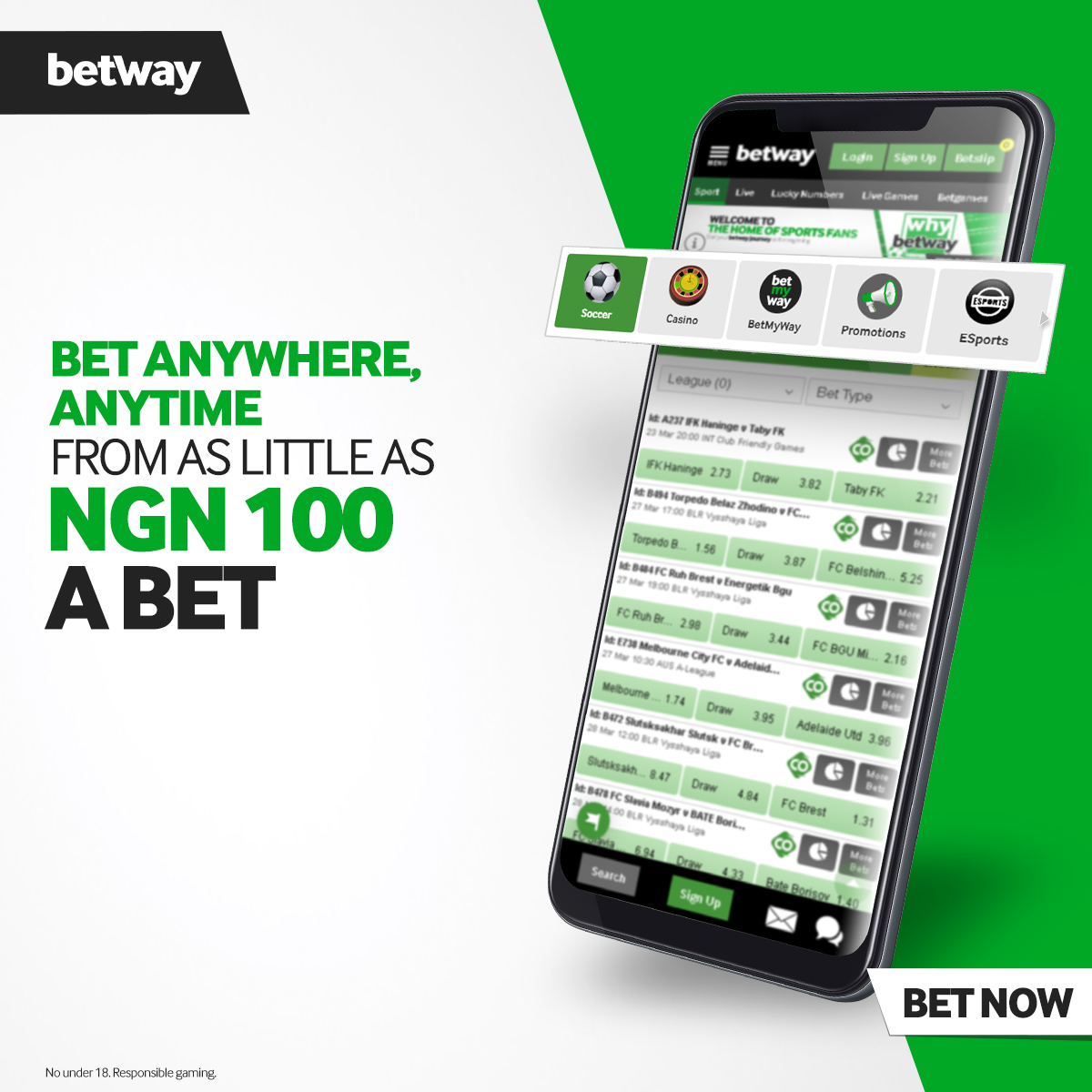 Kwesi Arthur – Revolution Sound Mp3
Kwesi Arthur-Revolution Sound:
The Ghanaian rapper, Kwesi Arthur, presents a conscious album called "Revolution Sound".
The rapper awarded Ground Up Chale: Kwesi Arthur has chosen March 6, Ghana's Independence Day, to resolve the political problems that Ghana faces. He called it "Revolution Sound".
He addressed issues such as corruption, lack of employment, incompetent leadership, among others. This new Kwesi Arthur says a lot and should receive the attention he needs.
download and enjoy Kwesi Arthur's Revolution Sound.