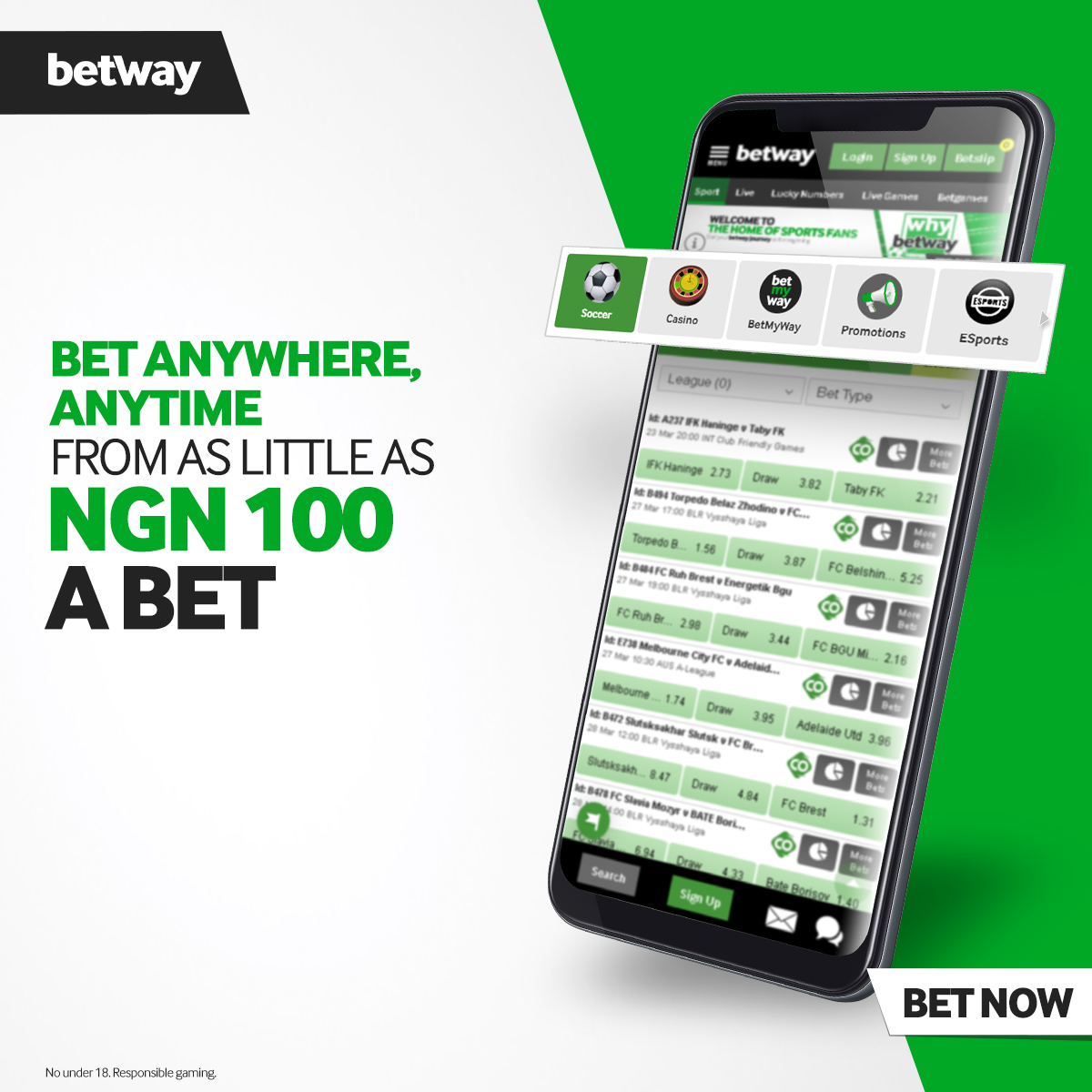 Iroko-Tv Audition 2020.
Do you have what it takes to be an actor /Actress ?
Have been Dreaming of becoming A Nollywood Firm maker?
Have you Been so desperate And Looking for this very opportunities To and Fro ?
Do you wish To make your Parents,  So proud By Leting Them Sit in front of Television And watch you Acting?
If you fall within any category of my above mentioned,
Then The Opportunity is here!!!
As Iroko-tv.com Brings to you The Opportunity Via their  On-going Audition,
Steps to get the Audition Form
1, Visit there Official website
2, Click on Get Audition Form.
3, proceed and make payment To the provided Accounts Details
4, Send An evideince of your Payment to the provided E-mail Address,
5, Then Download the form and fill in your Informations and submit before the Closing Date.
Note: Your Audition Center will be sent to you before the Audition Date.
Nijaplay Blog Ceo Wish you All the Best.