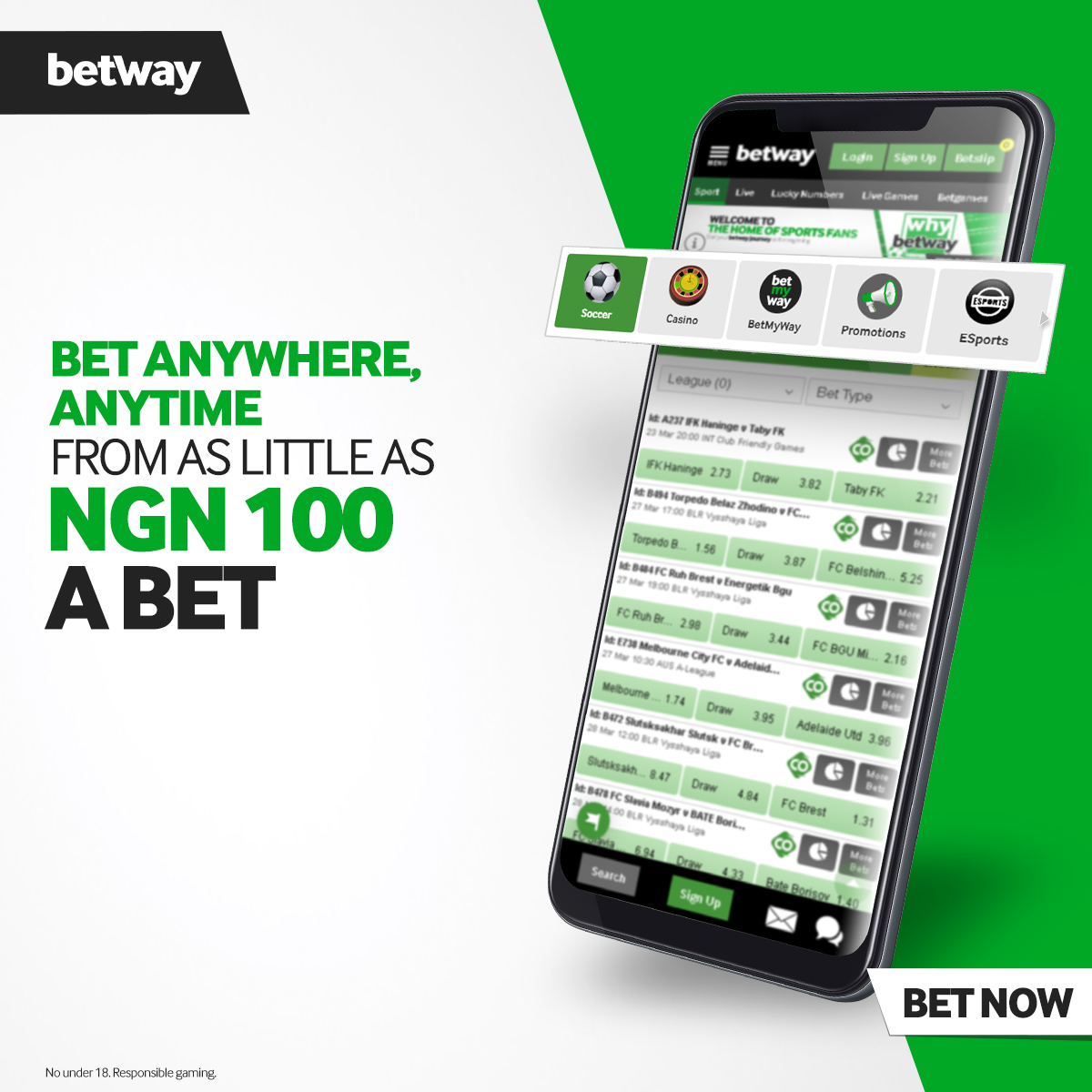 Popular Lagos Based Dancer Picture Kodak is Dead
Popular Logos Based Dancer Picture Kodak is Dead:A vixen video, popularly known as LD (Love-Divine), with the Instagram ID @picturekodak, was electrocuted at Clarence Peters' Omole Estate home while charging her phone last night.
After the electrocution, she was rushed to hospital inside the Omole estate where she was declared dead.
The 36 years old music director is Clearance Peters Peters is son of musician ace Sir Shina Peters and star actress Clarion Chukwura.
Below are pictures and Dance video of the decade!😭