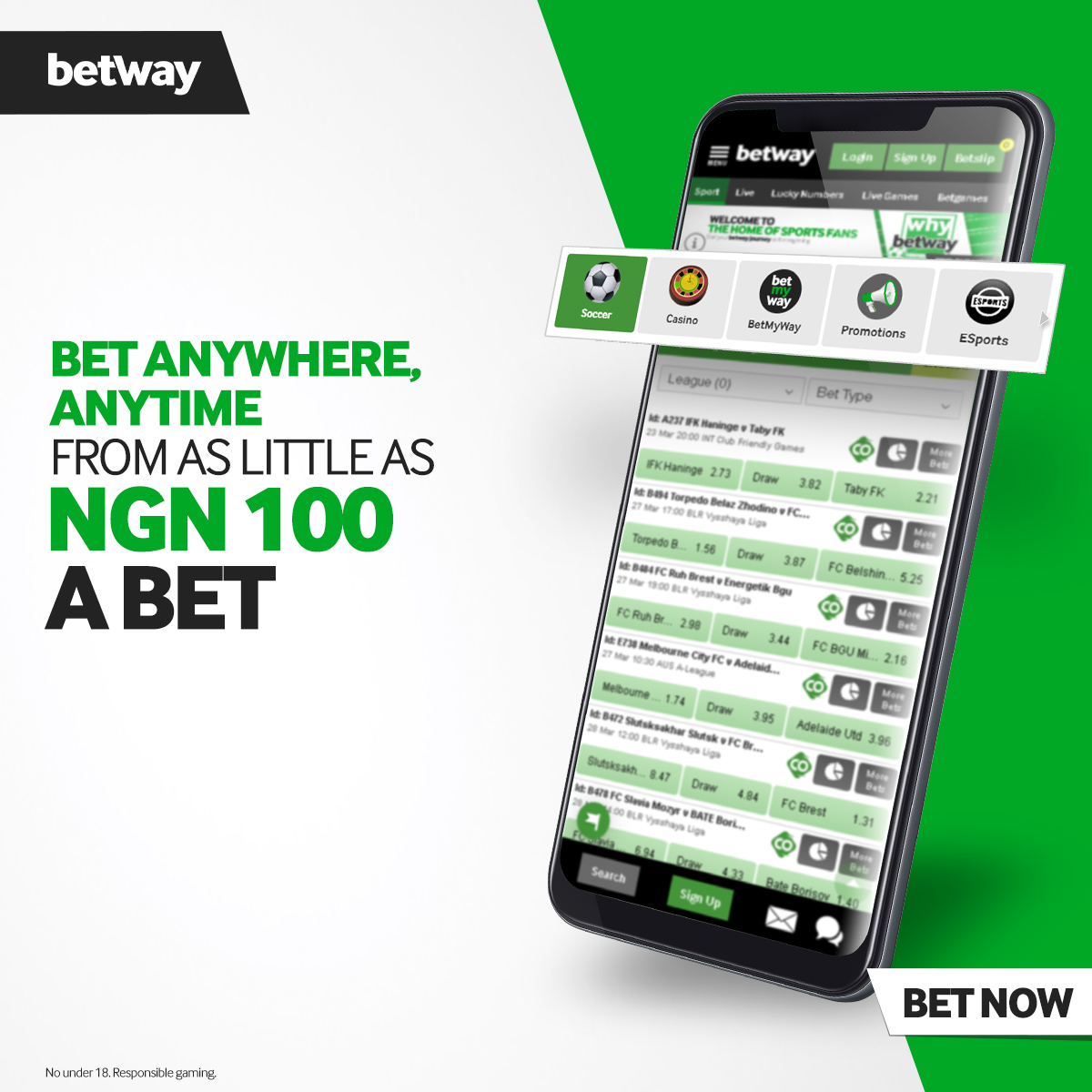 IG-Win – Money Ft. Bella Shmurda Mp3 
G-Win – Money Ft. Bella Shmurda:
Nigerian talented singer G-Win has released a new single called "Money" produced by Don Kayyz.
G-Win collaborates with one of the innovative singers of recent years, Bella Shmurda, who has given the song a boost; shortly after his recent "High Tension" EP project. With this in mind, G-Win has become a household name in Port Harcourt after its impressive first "Upgrade Your Hustle" released a few years ago.
Listen and share your thoughts below: