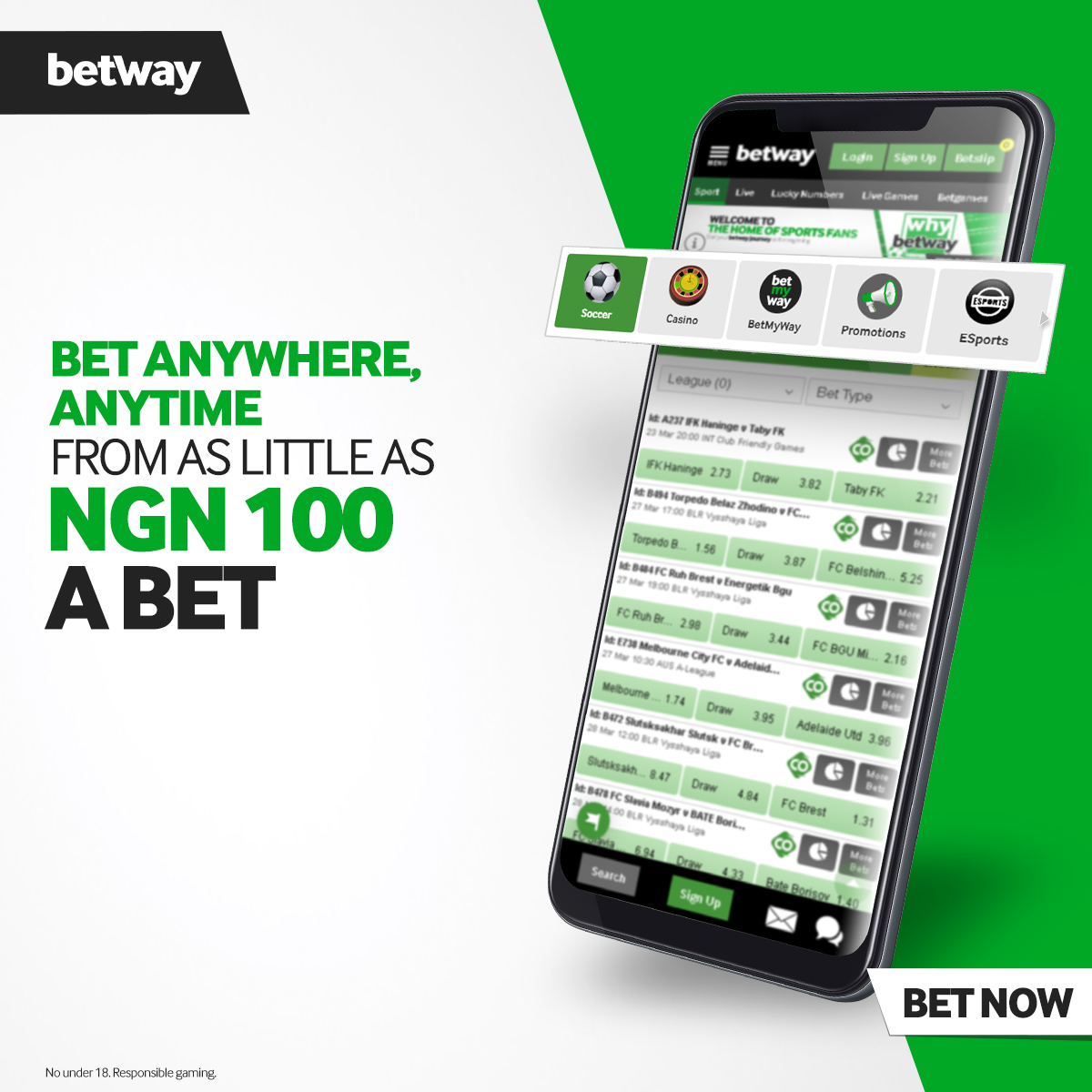 First death by coronavirus recorded in Lagos when a 55-year-old man dies in the LUTH a few hours after his admission; Another patient dies in Edo state.
There are two new deaths from coronavirus in Nigeria, one in Lagos and, therefore, the reverse in Edo State, bringing the number of deaths from coronavirus in Nigeria to 4.
The Nigerian Center for Disease Control announced on Twitter: "Twenty new cases of # COVID19 are reported in Nigeria; 11 in Lagos, 3 in the CTF, 3 in Edo, 2 in Osun and 1 in Ondo.
"There have been two new deaths in Lagos and Edo state. At 10:30 p.m. on April 3, 210 confirmed cases of # COVID19 were reported in Nigeria."
The patient who died in Lagos may be a 55-year-old man. He died at the University Hospital of Lagos University, Idi-Araba, a few hours after his admission, according to Punch.
The hospital only discovered after his death that he had a coronavirus. A polymerase chain reaction (PCR) test was performed on his blood posthumously and he or she tested positive for the coronavirus, reports the publication.
"He underwent a fingerprint antibody test, confirming his COVID-19 infection," a source told Punch.
According to our source, the man, a hypertensive and tolerant 55-year-old diabetic, presented to the LUTH emergency service on Thursday with "discomfort, tremors and fever".
She was also diagnosed with acute chronic uropathy and sepsis.
The man, who entered LUTH on Thursday evening April 2, did not reveal his travel history, nor did he reveal that he had had contact with someone who had traveled abroad.
He reportedly told the doctors that he had no history of coughing, pharyngitis, joint pain or diarrhea.
When the patient took over Idi Araba Hospital for the first time, he was sent to the "overflow unit" because the hospital lacked sleeping space. However, when he developed complications, an auxiliary doctor from the Accident and Emergency Unit investigated his case and informed the head of the registry of his suspicions.
The source told the publication: "After the senior clerk reviewed his case and confronted him with his findings, the person disclosed the true story of his travels and his fear of contracting COVID-19.
"He confessed that he was coughing and returned from the Netherlands some time ago, where he went for follow-up treatment after a kidney transplant which he also had."
The man died early Friday, April 3, and the Lagos State Coronavirus emergency services took his body. When confronted after the man's death, family members said they had hidden information about his likely COVID-19 infection because they feared that LUTH would reject him.