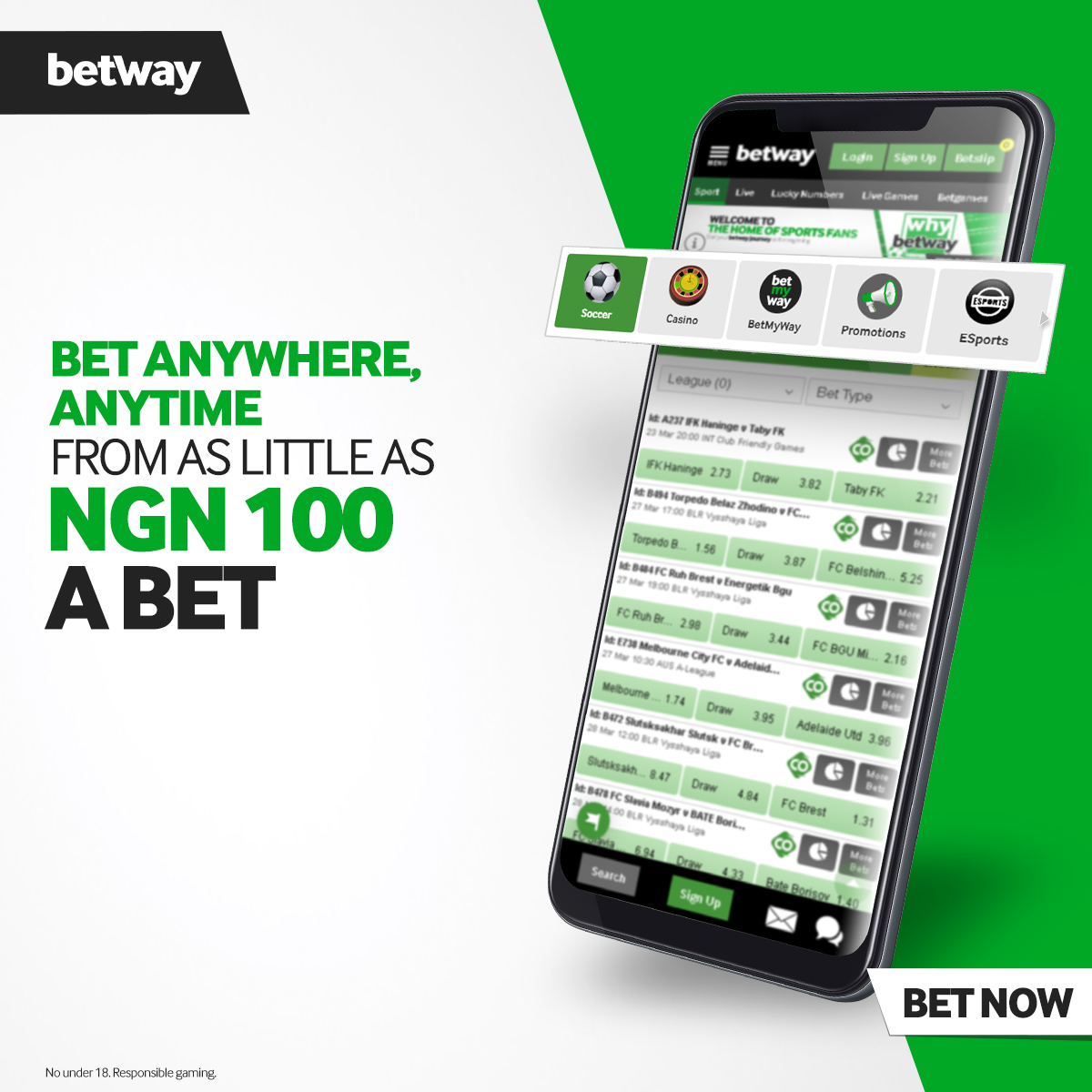 Federal government of Nigeria pleads with Tesla boss Elon Musk to send 100 to 500 ventilators to Nigeria
The Federal Ministry of Finance, Budget and National Planning turned to Twitter to plead for ventilators from the South African billionaire Elon Musk.
Musk, who is also a citizen of the United States and Canada, said Tuesday that his company, Tesla, will distribute ventilators to hospitals around the world in the company's delivery regions.
On Wednesdayafternoon, the ministry tweeted in response, saying that Nigeria needs about 100 to 500 fans to help fight the coronavirus.
Nigeria currently has 174 cases of fatal disease. The number is expected to increase in the coming days.