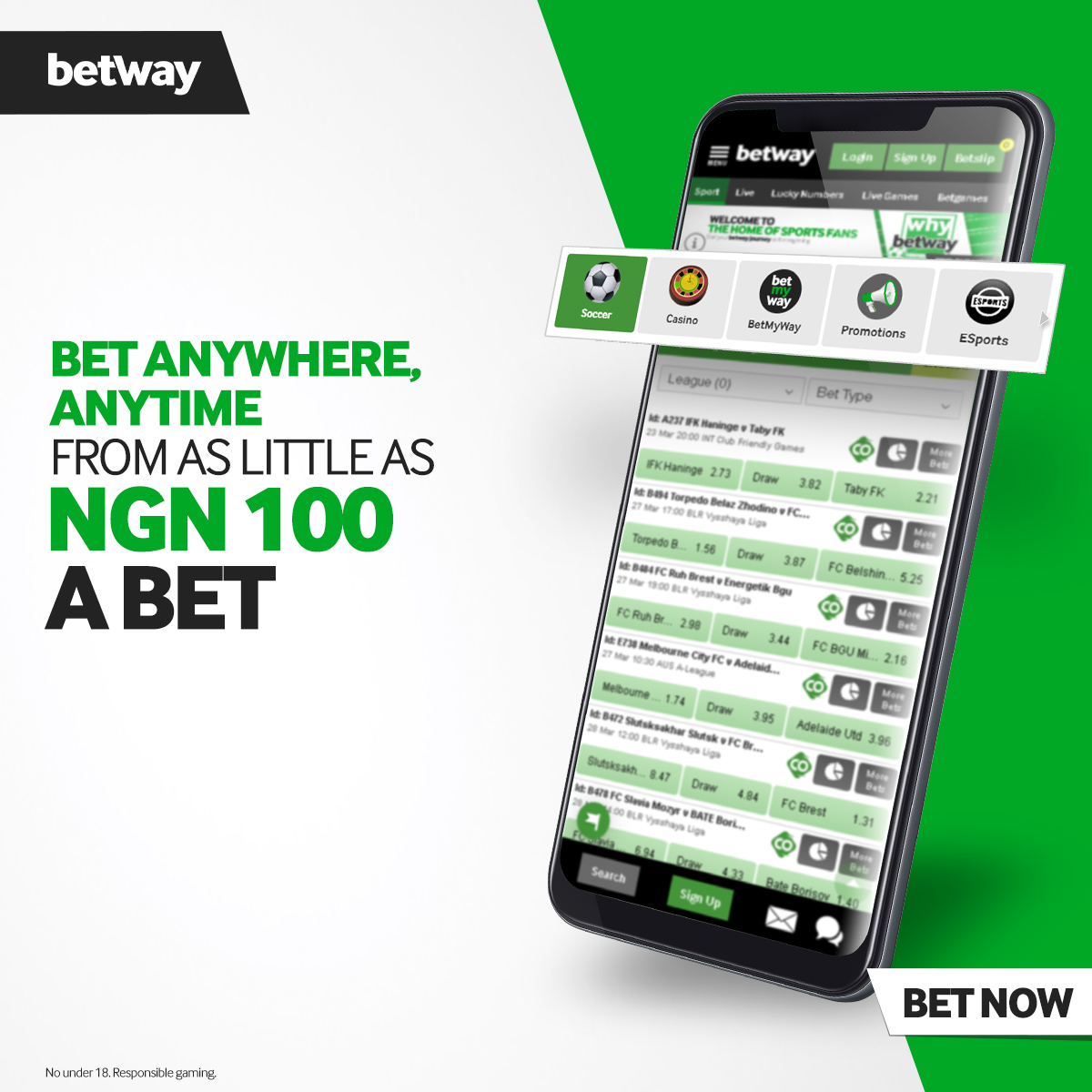 Download FatherDmw – Eva4ever Mp3 Audio
FatherDmw – Eva4ever:Popular social media act, Muhammadu Abdullahi well known has FatherDMW has proven to be all shades of sensational as he releases his debut single.We all know the story of how he threw Instagram astir with his fun-filled reality show with England based Ugandan model Eva Apio and other top entertainers.
Eva4Ever track is one out of the many surprises Father DMW has in his talent pack. He has amassed a large number of audience from his skits, things are about to get heated up with this new single. Who is ready?
Listen & Download Below!