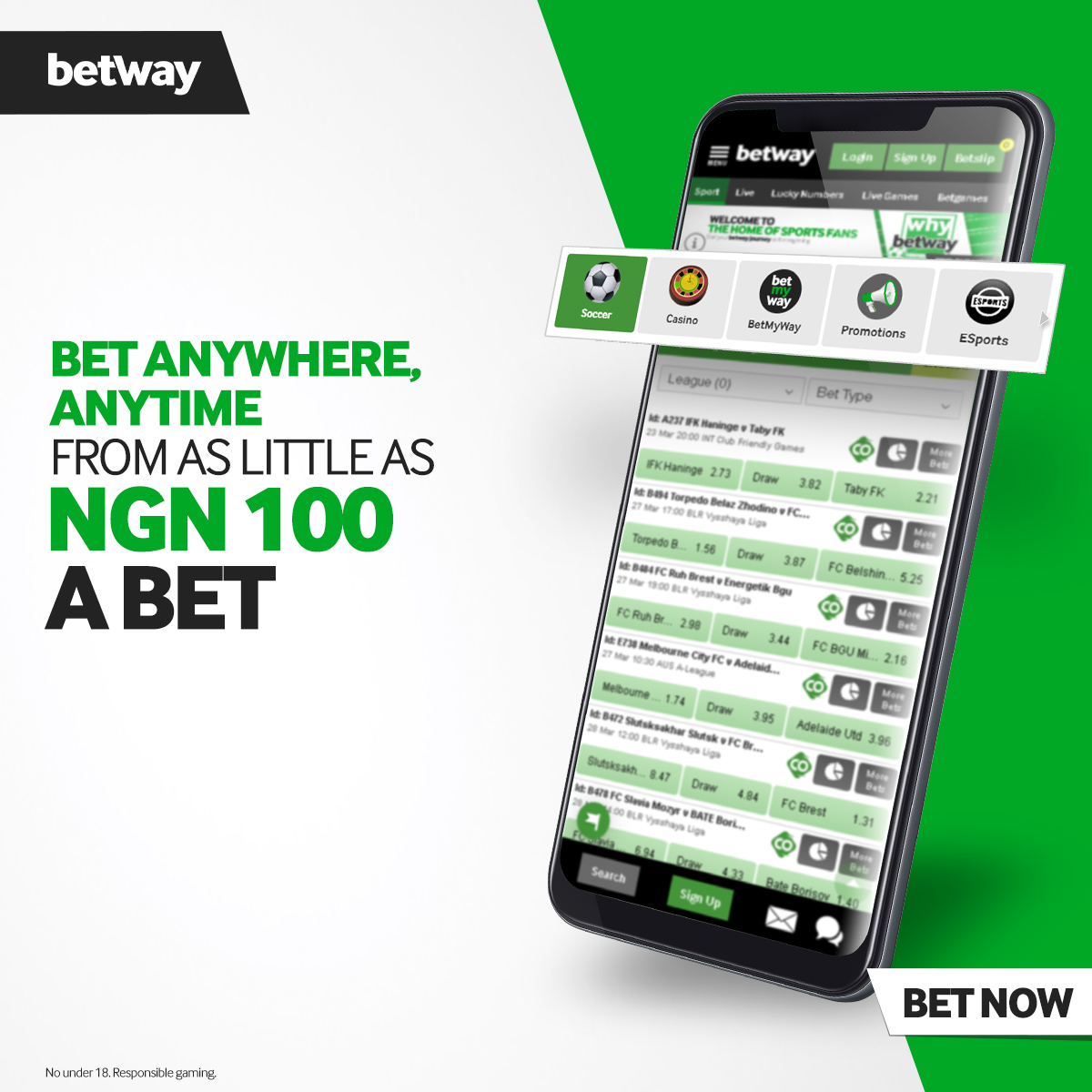 Zaph joe Climate change mp3
Zaph Joe climate change is A wonderful Climate song from youngest and Talented upcoming singer, This is Amazing Song with Some lyrics that will move you, The unique Sound was produced by 3triple E.  
Download and enjoy music Zaph Joe climate change mp3 below
Audio Player
Below is the lyrics of the song
intro : Zaph Joe in the building
let's think about this : there's a common enemy of mordern man it's about to wipe away the entire human race . I mean climate change
(oh oh oh oh oh oh oh oh oh oh )2times
but it's so bad that instead of finding solution to this, many are busy comiting grieveouse crimes and killing fellow humans without pitty. (you get me)
I put across this call to all
let us join FATHER OF HUMANITY to find solution to this.
get what I say now .
STANZA 1:
Think about the hurricane in alabama, united state
think of the the terrible flood in france
increase in sea level that overflowed the lands
imagine the drought in cape town
ozone layers is worning out
that's why we've come to shout
oh what s price the earth has paid
for the progress we have made
polution in the air
and poison everywhere
(where do we go from here)
churus :
let's come together with weapons of peace
let's come together
in one accord
and let us fight this enemy of mordern man
climate change is real
and it's about to kill all
rapp :
austin ray, hope you can hear me out there
am a kind of lost out here
can someone listen to me hope you can hear me out there
this grieveouse killing going around causes fear
this is not fare
some people killing and stealing without a feeling for a fellow man
they spent years to make weapons against their fellow men
(purse)
the enemy is not your fellow man
i put this call to the world let's come and join our hands
to fight this enemy
the real enemy
drought, flood, hurricane, enemies of humanity!(ah!)
i tell you that peace is everything that we need
let's come together and live as one family we plea
churus :
let's come together with weapon of peace
let's come together
in one accord
and let us fight this enemy of mordern man
climate change is real
and it's about to kill all
(2)love ones die
mass displacement of people crying for help
hear the children cry
they say, please please please
let's stop inventing weapons of war
let's join father of humanity
and come up with the weapons of peace
(where do we go from here)
churus :
let's come together with weapon of peace
let's come together
in one accord
and let us fight this
enemy of mordern man
climate change is real
and it's about to kill all
outro :
ah !imagin xenophobia in south africa,
political crisis in cameroon ,
imagin the blood shed all around the world.
let's join father of humanity and come up with solution to this !it's ZAPH JOE in the building