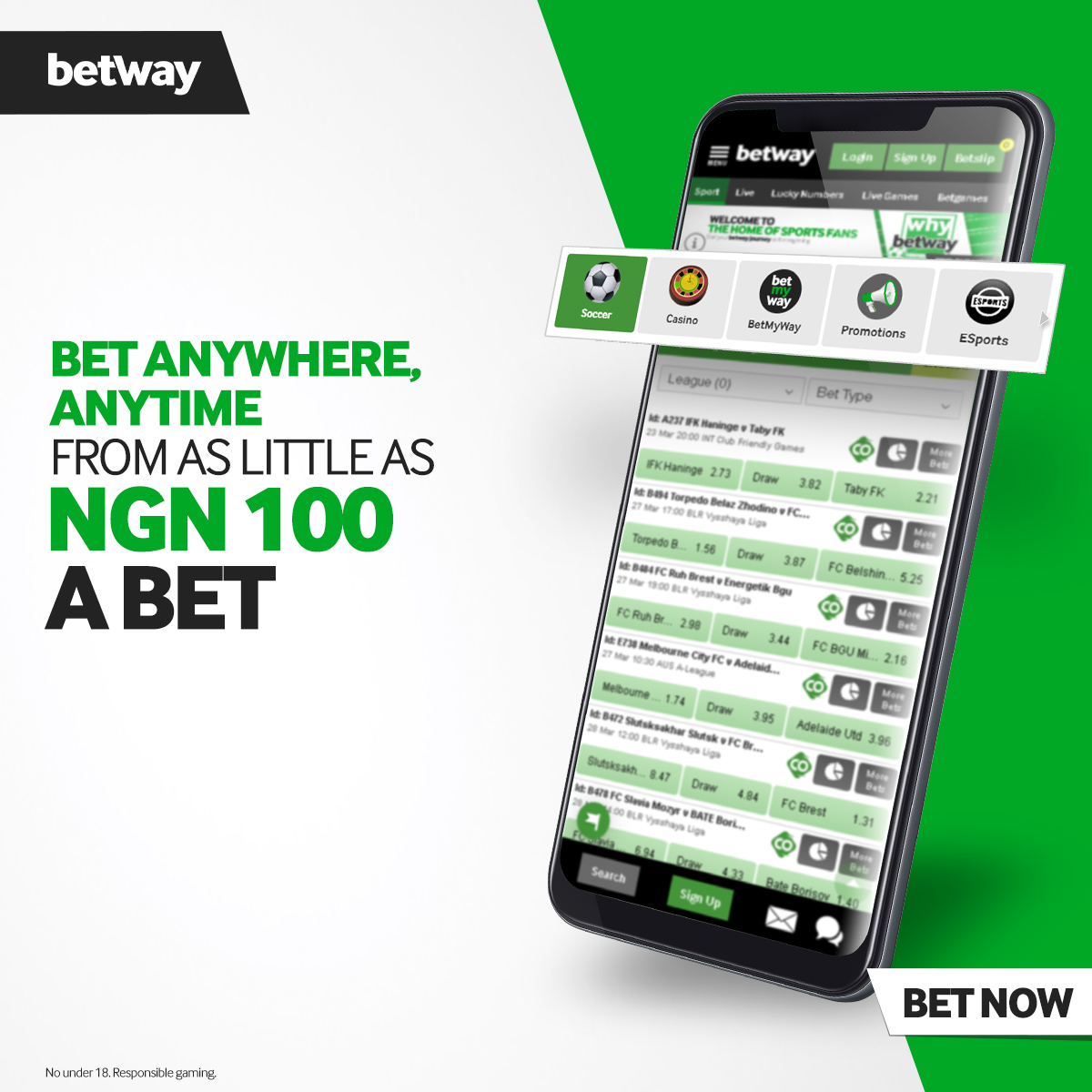 Download Mp3:Danny S – OMa Mad .
Danny S – OMa Mad Mp3:Danny S has released another single "Oma Mad" after the successful release of Admist "THE PRAYER" The World Pandemic COVID-19,DANNY S continues with this new title "OMA MAD" highlighting a series of fun and fun that will go wrong after the world overcomes this deadly "CORONA" virus.
Listen and Download Below!