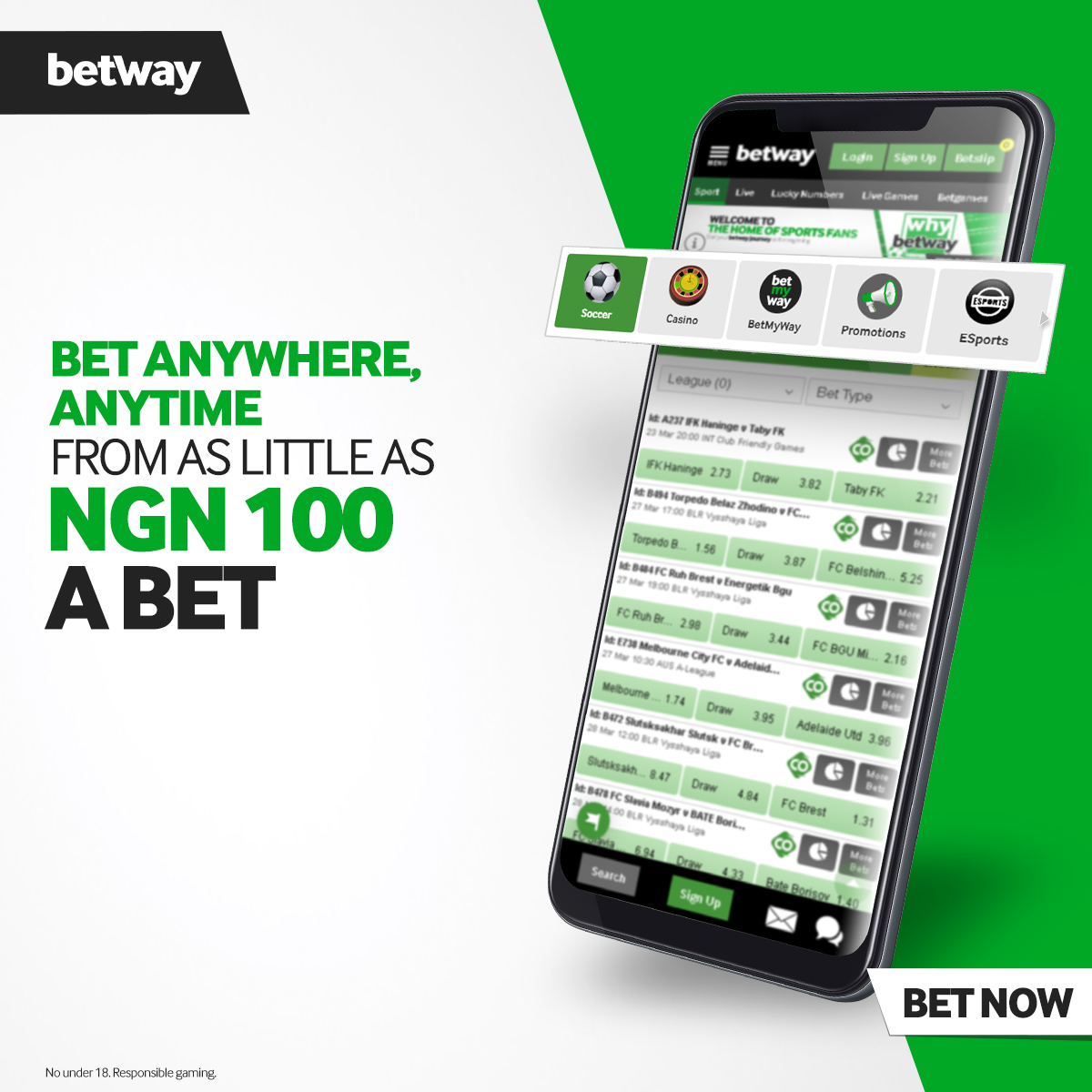 Coronavirus: worldwide number of confirmed cases exceeds one million.
About  More than 1,002,159 people have been diagnosed with COVID-19 worldwide, according to figures compiled by researchers at Johns Hopkins University.
The death toll from the deadly virus has also exceeded 51,000, while 208,000 patients have recovered.
Italy remains the country most affected by the epidemic, with 13,915 deaths, followed by Spain, with 10,003 deaths.
The United States accounts for the majority of cases worldwide with 234,000 people infected and 5,316 deaths recorded to date.