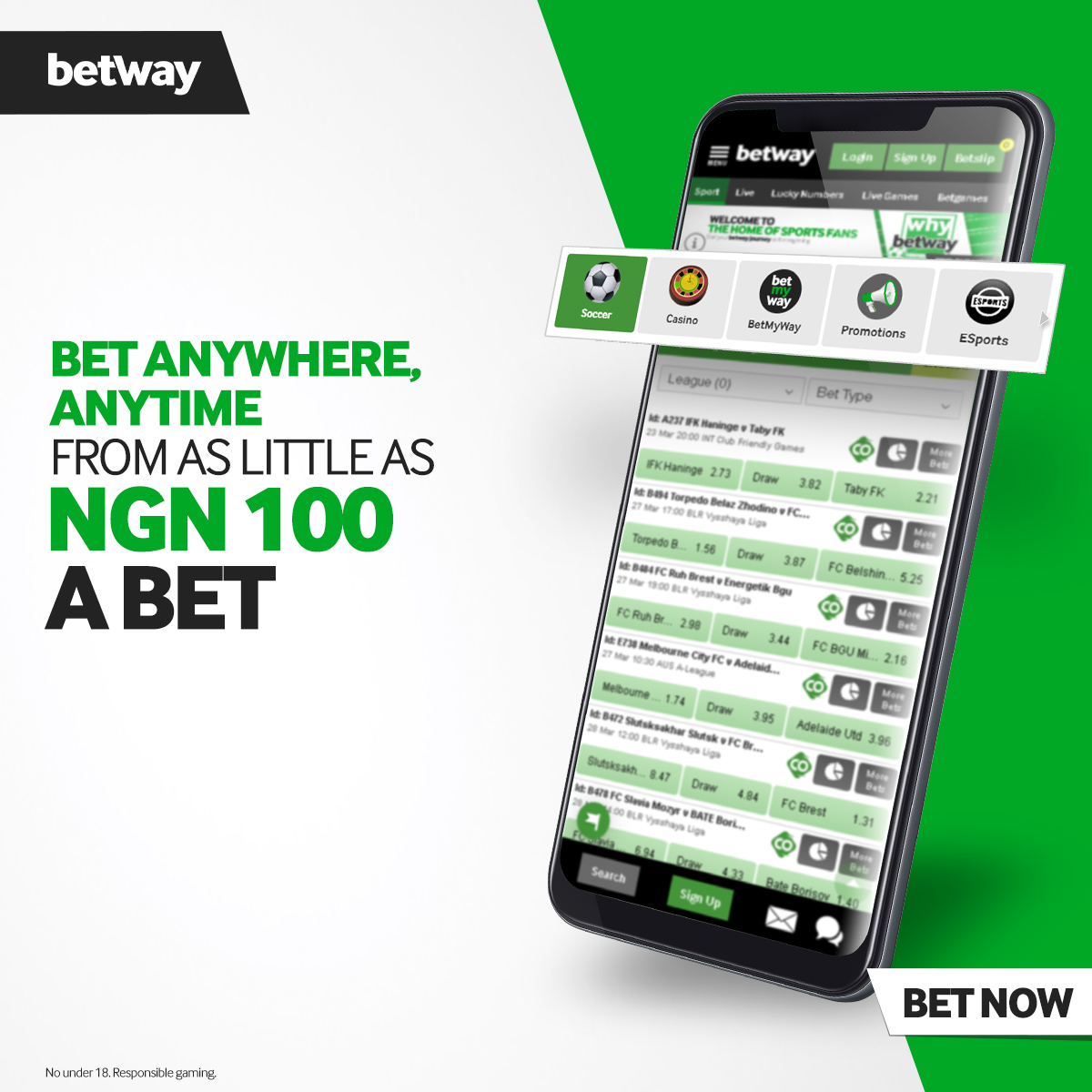 Burna Boy Finished Reekado Banks On Twitter (See What Happened)…
It all started when someone asked Burna Boy if he was going to participate in a hit song battle with another Nigerian artist, who would it be?
Burna Boy then replied that he was ready to fight anyone, be it lyrically, musically or even physically.
….. and then something horrible happened.
Reekado Banks was badly casted;
Reekado Banks has shown interest in fighting Burna Boy, but the answer he received from Burna will make you cry for him
Can you imagin!?
Is Reekado Banks not good enough to fight Burna Boy?
Please send us your comments.
Leave your comments …