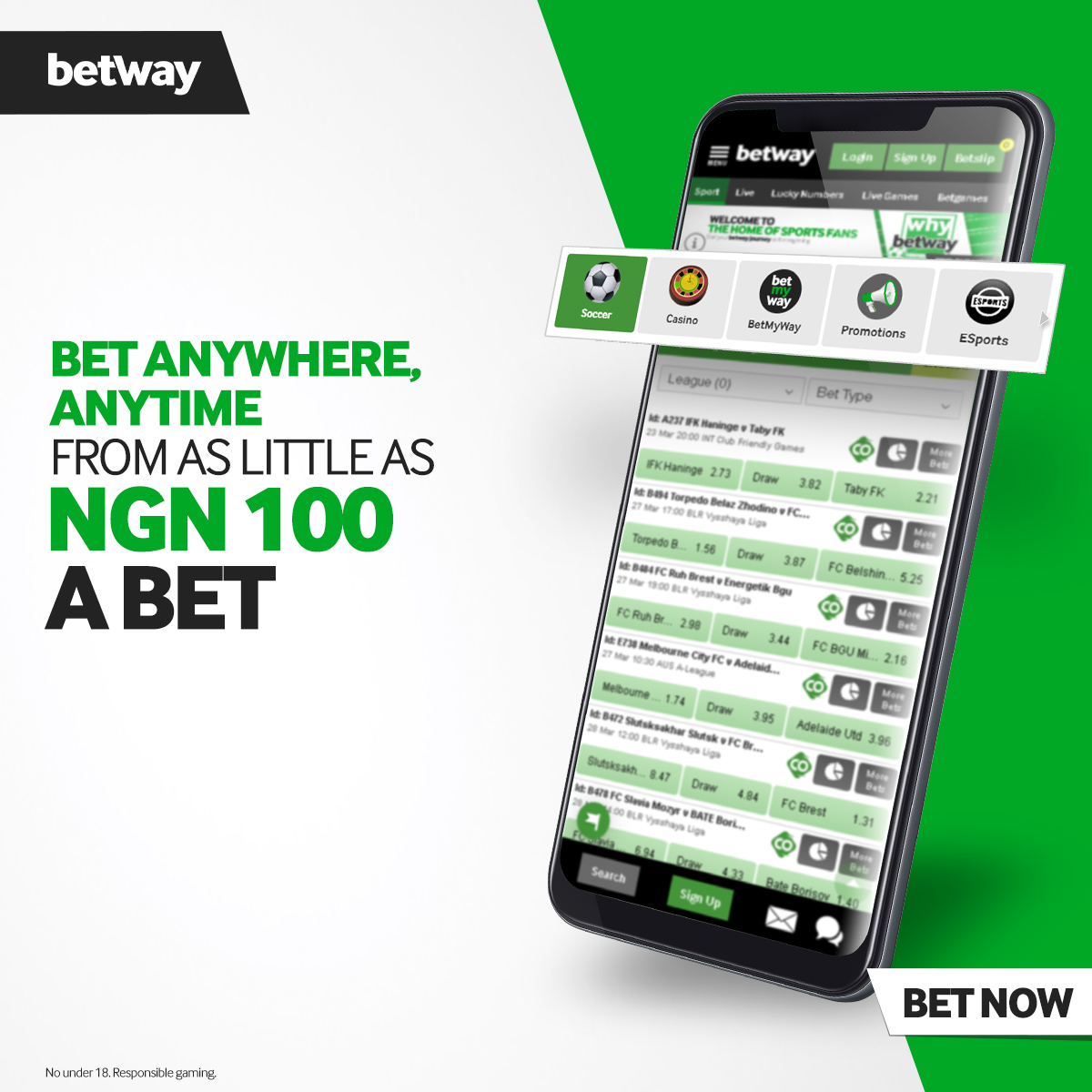 Download Blessed Ft Shalom – Sincerity Mp3 Audio
Download Blessed Ft Shalom Sincerity:Up coming Nigerian talented artiste based in abuja, Blessed teams up with  Shalom who is  also an upcoming artiste,she is from  nigeria and she resides in abuja.The both of them joined heads together to dish n out a new sweet  melodious song titled  Sincerity. 
Thi song is based on a story of a young boy sharing his hustle experience,the stress, and emotional trauma that he went through.He further said  that he see better days ahead,and no matter the hardship he will surely get there,he will keep  working and praying hard to God for a batter tomorrow.
Listen & Download Below!