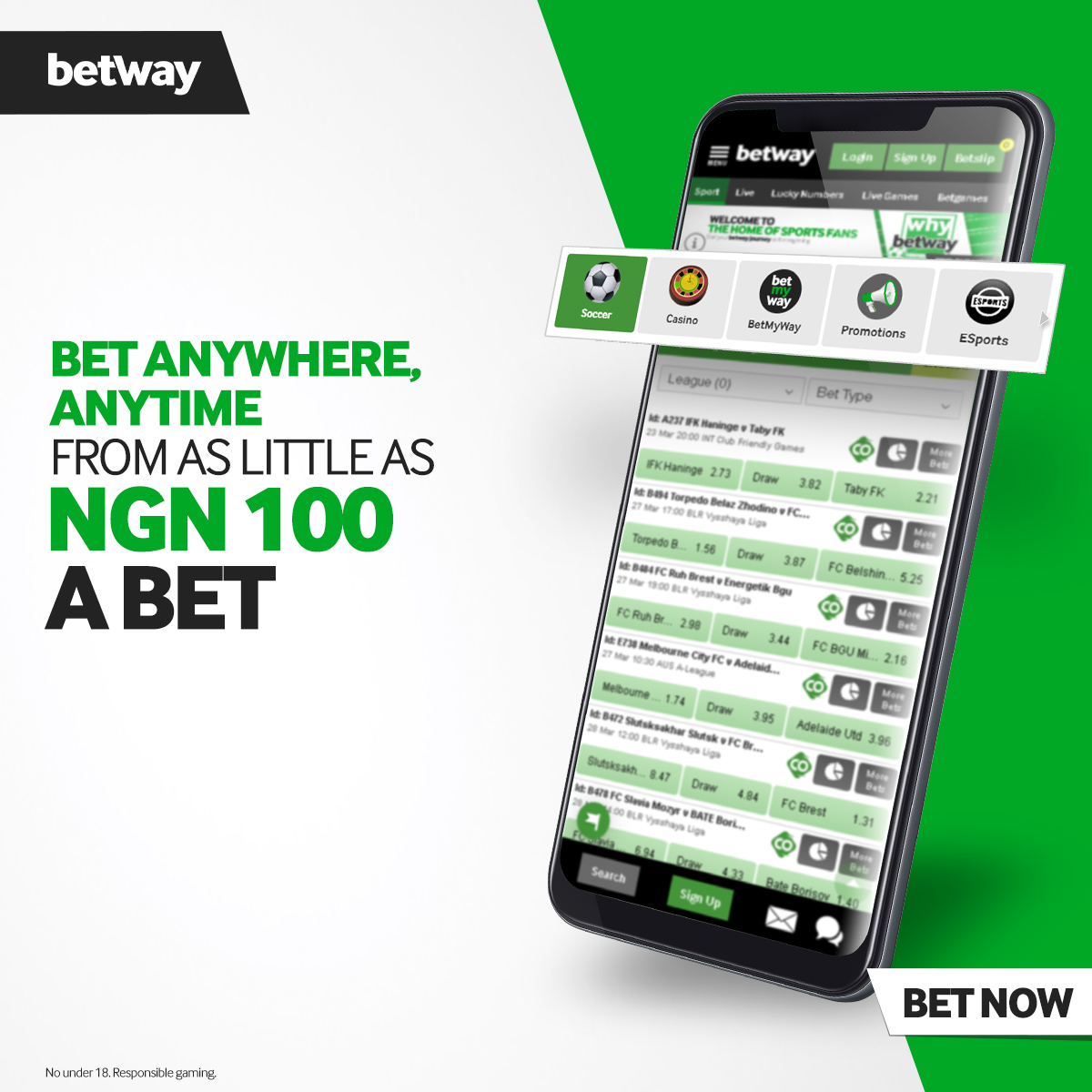 Vector & Masterkraft – Crossroads Free MP3 Download
Vector & Masterkraft – Crossroads:Veteran Nigerian song composer and rapper  Vector, has released a joint EP album that he and Mastakraft are joined forces to offer something different with this new EP called "Crossroads".
The 5-track EP he performs in collaboration with Mastaa presents DJ Neptune, DJ Magnum and Sun X Rain. Production is managed by Vector, Mastaa and Self. It also happens after Vector released the video for their 2019 single, "Comfort" with Davido.
Vector & Masterkraft Crossroads EP Tracklist