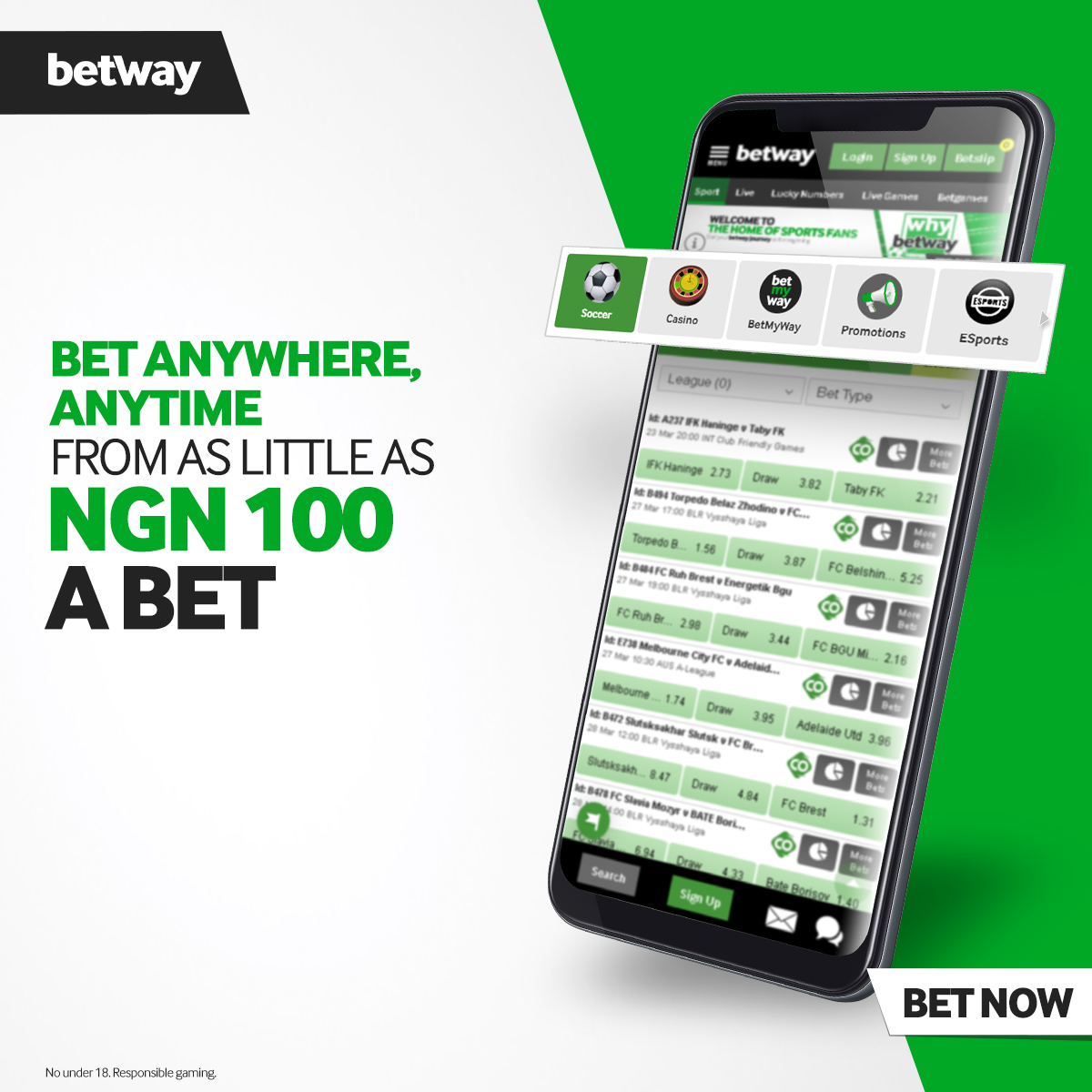 DOWNLOAD ALBUM: Kizz Daniel – King Of Love (K.O.L) Vol. 1
The award-winning Nigerian star of Afrobeat Kizz Daniel aka Vado blesses the year with his new project, King of Love.
This project serves as Kizz Daniel's third studio project after the release of his album of 20 tracks New Era, released under the previous label, G-Worldwide released in 2016. After that, he came back with 2018 with another mind blowing album titled"No Bad Songz (NBS) "consisting of 20 tracks. Which was released under his newly found record label Fly boy inc.
A few days ago, Kizz Daniel took to his Instagram account to broadcast his new album and also revealed the album art of the new project and it Consists of 17 Tracks produced by popular Nigerian  producers.
Download & Listen To Tracks Below!
7. Tempted To Steal (True Story) ||  DOWNLOAD MP3